Seriously, how can I motivate my characters when I can't motivate myself?? I'm tired and achy and the book I'm reading WILL NEVER BE FINISHED. Why do I keep reading it? It's not bad. It just has tiny print and I can only read maybe 5 pages before falling asleep. Sad. And I have no idea what to wear today. Okay, I have TWO ideas, I just can't decide. Today is relatively warm. Thank goodness tomorrow is jean day.

So I was coming home yesterday thinking about my turning points and my characters and thinking about my heroine, who needs things to be real and wondering why Mal isn't real. I mean, what's he hiding? (Yes, I KNOW I've written almost a fourth of the book and it might be a little late to be asking this question.) So I was thinking about other ghost/demon hunters and why they do what they do. They're called, they take up the family business, they go into it for revenge. I didn't want to do the same kind of thing, so I thought, what if he grew up in a haunted house? And his best friend growing up was a ghost? Okay, that last part is a little silly, I know, but this is a lighter book than I'm used to writing.

So I came home and emailed Trish and dang if she didn't take the whole thing deeper - his belief in this ghost tore apart his family. Trish RULES! So of course he's going to hide his belief in the supernatural. Think it will fly?

New Grey's Anatomy and Supernatural tonight!


Goodreads

About Me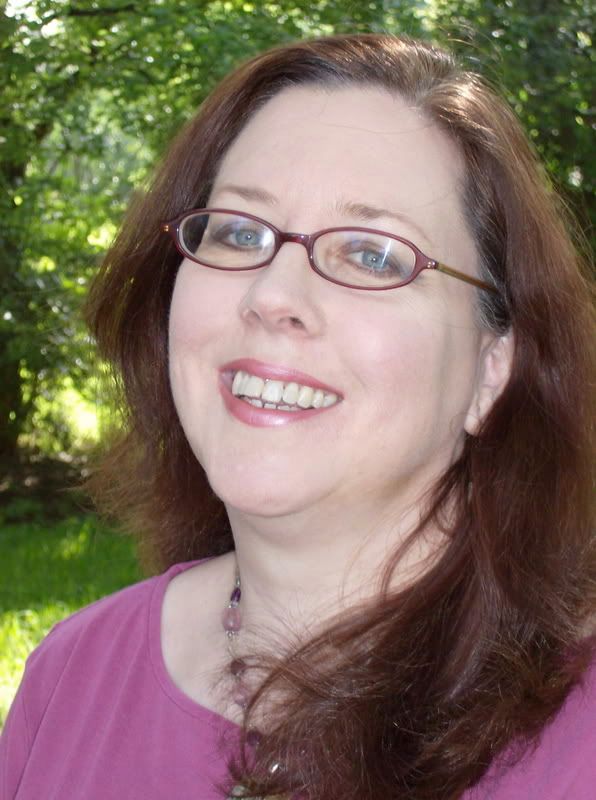 MJFredrick

I'm a mom, a wife, a teacher and a writer. I have five cats and a dog to keep me company. I love bookstores and libraries and Netflix - movies are my greatest weakness.
View my complete profile
Join My Newsletter
MJ Fredrick Fan Page's Fan Box