Yesterday was our writing workshop day. We had some interuptions - computer lab, library, and a BMX show (a reward for doing well in our last fundraiser) - but we spent the rest of the day writing. The prompt was that the kids had a magic object. It could be an ordinary object with magic powers or a made-up object. They had to tell what it was, name it, tell how they got it, describe it and tell an adventure they had with it. The ideas were amazing - a magic sword to kill Satan, a magic tuxedo to make you whoever you wanted to be, an orb that could be used as a time machine. One boy didn't follow the structure I set for them, but his story was so amazing I couldn't get mad. His magic object was a book, and when you got to a certain page, a goblin came out and grabbed you and took you into the book, so his adventure was to destroy the book. He had a cliffhanger and everything! He has plans for two more related stories and he told me he gets his ideas from looking at book covers. Y'all, this boy drives me up a WALL most days, but yesterday he was on fire. I'm so proud of him. (We'll see how long that lasts today ;) )

The boy went to the dr and needed a blood and urine test. I thought, you know, he'd be anxious about the urine test, since that's something you kinda have to do on your own and you don't always get good directions. I had NO idea he had a needle phobia. Wow, he was pretty freaked out. I told Trish because he's so big, sometimes you forget he's just a kid and this is his first experience with these things!

Grey's was okay last night, predictable, I guess, except for those 2 questions at the end. I knew we'd have a Denny Duquette Memorial SOMETHING eventually. And I loved what Bailey told the four surgeons sitting in the hall. (That reminded me of the interns the first season!)

Supernatural was back on top tonight! Wow. I loved Ron, loved (and hated) how the stakes were raised, loved the problem solving. Hated the dirty car, wanted more Sammy, and I'm a little anxious of how long the show can go on with stakes this high.

Can't wait to see it again!


Goodreads

About Me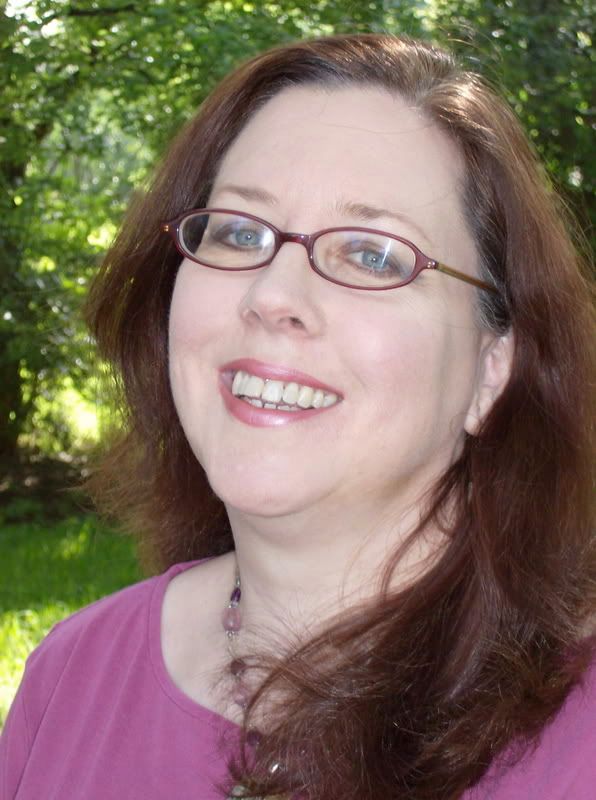 MJFredrick

I'm a mom, a wife, a teacher and a writer. I have five cats and a dog to keep me company. I love bookstores and libraries and Netflix - movies are my greatest weakness.
View my complete profile
Join My Newsletter
MJ Fredrick Fan Page's Fan Box