Wow, what a week this has been!!!! Okay, I accepted the offer on Thursday, I announced here on Saturday. I've gotten TONS of supportive, celebratory emails! Monday I wore a first sale shirt, like the one I bought Trish, and the teachers, many of whom I've worked with for YEARS, were very excited. Candy sent me an awesome e-card.

I couldn't get over the feeling, though, that this is just a tear in the fabric, so I spent the weekend submitting Hot Shot everywhere it hasn't been, as well as the Amazon Breakthrough Novel Award.

I got my contract yesterday, AND a request for Don't Look Back from Susan Litman. (I'd also sent her Breaking Daylight, and she rejected that in the same letter. Hmm.) Sooooo…printed out DLB and will mail today. Printed out the contract, and I need your help!!!!

I need a name!!!! I would LOVE to use my own name, but being a teacher and all…

I would like my last name to be Evans, since that was my grandmother's name and she supported my writing so much. But my maiden name is Barclay, and I wouldn't mind using that.

I don't want to be Mary. My middle name is Helen, but I'm not wild about that.

As of bedtime last night, I was leaning toward MJ Fredricks, my name, my son's and my dh's. But this morning Chris suggested naming myself after my boys.

Dare I be Mary WINCHESTER???

Any thoughts????


Goodreads

About Me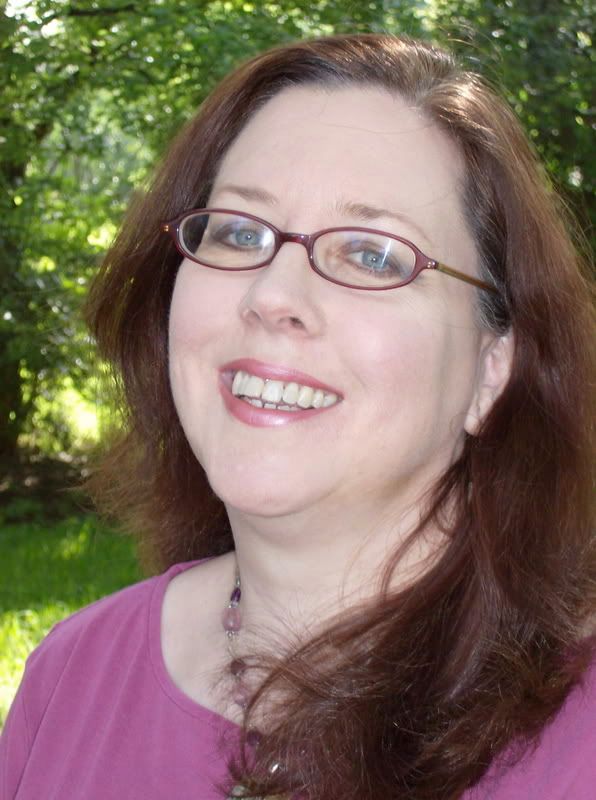 MJFredrick

I'm a mom, a wife, a teacher and a writer. I have five cats and a dog to keep me company. I love bookstores and libraries and Netflix - movies are my greatest weakness.
View my complete profile
Join My Newsletter
MJ Fredrick Fan Page's Fan Box