This is Trish, after hearing her name announced for the Golden Heart this year.




Focusing on the Positive
By Trish Milburn

Too often we writers tend to focus on the negatives of the day-to-day life of the writer — the rejection letters, the long wait times for responses, editors who are interested in our work leaving publishing houses, lines closing, houses closing to unagented submissions, etc. In the midst of all this negativity, we fail to see the positives along the way. The journey to our ultimate goal would be more enjoyable if we focused on those positives more.

When we receive rejection letters, we often can't see past the fact that it's a rejection. But ask yourself if this rejection letter is "better" than the last one. Is it personalized? Does the editor/agent also point out positives in amongst the reasons why she's passing on your manuscript? Does she say she'd be willing to see something else of yours?

I've been down the road of having an editor interested in my work only to have her leave the house. But you never know when that editor might pop up at another house, one that might be interested in your work. Granted this didn't happen to me the first time I was "orphaned", but my editor now had been interested in my work when she was at a previous house. Imagine my sadness when she left. But as it turns out, her changing houses was a good thing for me in the long run.

Yes, lines close. But others also open. Be ready to take advantage of new opportunities that arise.

The largest positive for me as a writer, however, is all the wonderful friends I've made along the way. These people aren't just business contacts. They are true friends with whom I share more than writing, but because we share the writing in common they "get" me, and all the ups and downs of the writer's life. If any semblance of writing success disappeared tomorrow without any hope of being replaced in the future, I'd still count myself lucky because I've made wonderful friends like Mary and so many others.

So remember to focus on the positives writing has brought into your life, especially when the negatives threaten to get you down.

~~~

Another positive in my life right now is being a finalist in the American Title contest with my manuscript, OUT OF SIGHT. You can view the first lines of all 10 finalists and cast your vote for your favorite at http://www.romantictimes.com/news_amtitle3.php. Voting for the first round, after which the two contestants with the least votes will be eliminated, ends this Sunday, Oct. 28.


Goodreads

About Me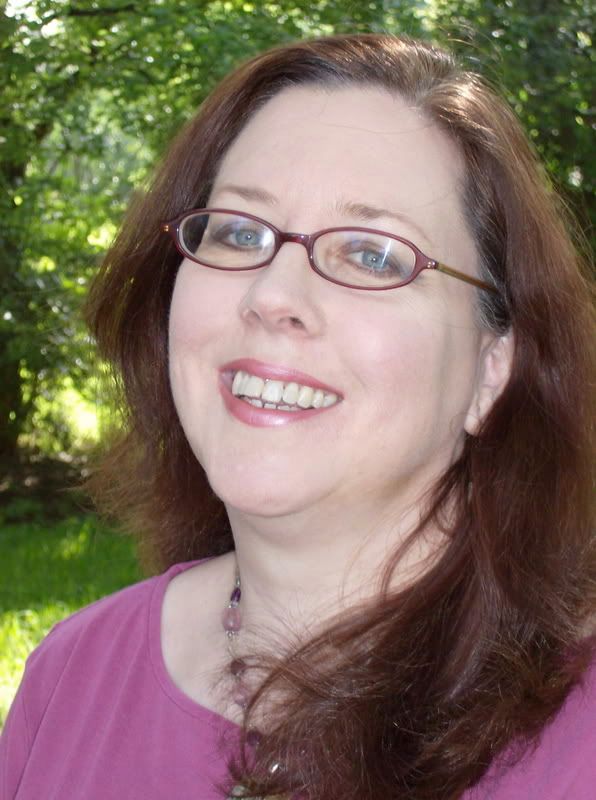 MJFredrick

I'm a mom, a wife, a teacher and a writer. I have five cats and a dog to keep me company. I love bookstores and libraries and Netflix - movies are my greatest weakness.
View my complete profile
Join My Newsletter
MJ Fredrick Fan Page's Fan Box