more funny pictures

No, not these guys.

Two men made my day yesterday.

The first is this guy:




This is Michael Hauge. If you were at National the past two years, you might have noticed him. He's a screenplay consultant and he gave a workshop called "From Identity to Essence" in Atlanta that really helped me with my characters in BD. Yesterday I listened to his 2007 workshop "Uniting Plot Structure" and it was as if someone had turned the camera lens and my story came into sharp focus. I don't think it was something PARTICULAR he said, but suddenly I knew what my conflict had to be. Of course, this is going to cause me OTHER problems, because I had Noah as significantly older than Ellie, and now they need to be closer in age, which causes problems with her and her recently ended relationship, but hopefully I can figure that out. Anyway, wow, what a workshop.

The second is this guy:




This is Healing Brother before he needed to be healed. (Yes, I'm too lazy to go to iPhoto and get a real picture.) He's down about 50 pounds. I've been calling him for a few weeks and we've just not hooked up. He called during my SARA meeting, so I called him yesterday during lunch, and he called back last night during The Office.

We talked for an hour and a half.

Anyway, he asked what was new and I told him about my contract. I told him that this didn't make me rich, but he blew that off. "What does THAT matter, Sis? How many people can say they've written a book and gotten in PUBLISHED?"

Huh.

I think maybe we hang around other writers so much, we DON'T see it as a big deal, or as big of a deal, maybe? We know people who have dozens of books on shelves, and maybe if we've even seen their journey, we take for granted that will be the end result, a book on a shelf.

Civilians see it for the wonder it is.

So while only writers understand another writer's struggle, maybe only civilians understand a writer's success?

How great was Supernatural last night? I got a little nitpicky about plot problems, but I thought the story and acting was just great!


Goodreads

About Me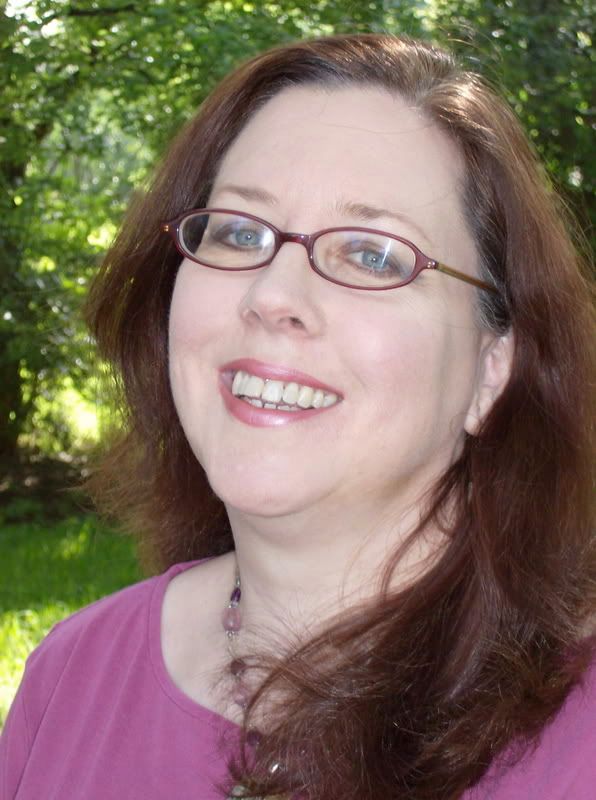 MJFredrick

I'm a mom, a wife, a teacher and a writer. I have five cats and a dog to keep me company. I love bookstores and libraries and Netflix - movies are my greatest weakness.
View my complete profile
Join My Newsletter
MJ Fredrick Fan Page's Fan Box