So, what did y'all think of Supernatural last night? I thought it could have been two episodes, easy.

Now, my new obsession.




Here is why you need to be watching Friday Night Lights.


Matt Saracen, the sophomore quarterback, used to riding the bench, thrust into the limelight of a championship season when the QB is injured. No one thinks he can perform under pressure, when the fact is that he's under pressure all the time. His dad is in Iraq and Matt is the sole caretaker of his grandmother, who has Alzheimer's. He's so gentle with her, he'll just break your heart. In one of the first episodes of season one, she wanders away, and his relief at finding her, and hers at being found…And when his dad returned from Iraq and Matt thought he'd finally get a break, only to find he was the man in the middle…I want to adopt this kid. He's dating the coach's daughter, which only makes him more nervous under the coach's scrutiny.




Landry…no idea what his last name is, Matt's best friend. Big guy, but not on the team. Still, he goes to every game, helps Matt however he can, including watching Matt's grandmother while Matt works, sitting in the stands with her, driving her to playoff games in his old station wagon. He loves town beauty Tyra from afar and is a brain, tutoring player Tim Riggins and plays guitar in a Christian speed metal band. He's the voice of Everyman in the story, seeing the whole culture as those of us outside see it, which I guess is why I relate to him.




Tim Riggins, the hottie, abandoned by his parents, left to grow up under the dubious supervision of his older brother. He's an alcoholic, a man-slut, and started out in love with his best friend's girlfriend. In the episodes I'm watching now, he's gravitating back toward Tyra, who was his girl at the beginning of the show. He's been devastated by his relationship with his dad, something he wants so bad, and she's the only one who gets him. Or the only one he'll open up to. He's another heartbreaking character, one you just want to see succeed, but you just don't know how he can.




Lyla Garrity is the cheerleader who, for all her positive thinking, can't heal her quadriplegic quarterback boyfriend. She makes bad choices and pays the price. She's so human, not stereotypical at all.

Tyra Collette (isn't that the greatest name?) is the town beauty, trying so hard not to become her mother. Some of the episodes I just watched struck me a little off on her character, because she's tough but not bad. And when she talks she sounds JUST LIKE my cousin Jennifer.

Jason Street is the quadriplegic quarterback, trying so hard to redefine who he is. He's probably the most stereotypical character, but still heartrending.

Coach Eric Taylor and his wife, guidance counselor Tammy (though it was several episodes before I knew her name!!) They are married and they are equal and in the episode I saw yesterday, he had a decision to make and went to her in the guidance counselor's office. He told her he wanted to talk to her as guidance counselor. When he didn't like what she said, he asked to talk to her as his wife. When he didn't like that, he asked if there was anyone else he could talk to, so she said his friend. Then he said the three of them scared him.

That was an uncharacteristic show of humor from him. He's very businesslike. There are times when I see the characters need him that I wish he would be more touchy feely, but he's much more realistic this way. When he helps them out, it's very subtle, but the boys understand it.

Eric and Tammy are dealing with daughter Julie's sexuality, and it's a little hard to watch, but sometimes humorous, because Eric is surrounded by estrogen at home.

Then there's the exciting football. Even if you're not a fan (I'm not) you still root for the Panthers because you care about the boys. And like a good love scene, every game adds to the story.
Goodreads

About Me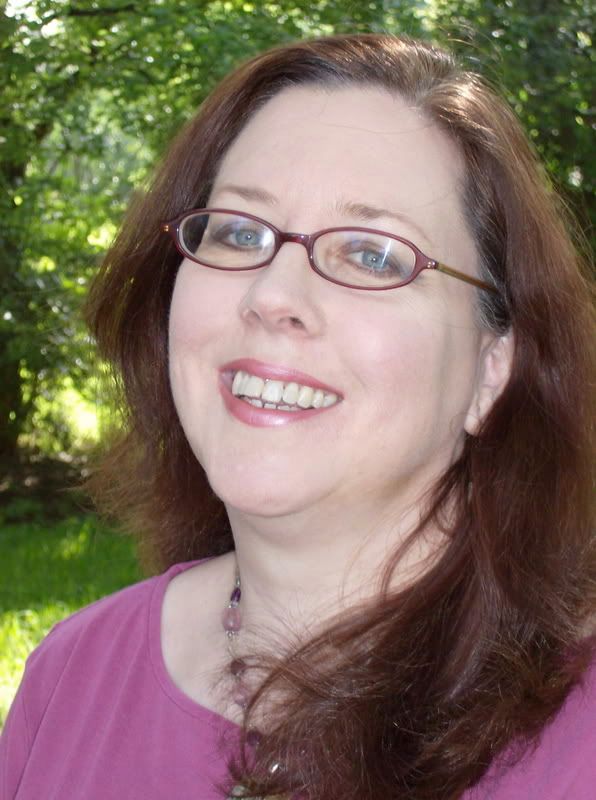 MJFredrick

I'm a mom, a wife, a teacher and a writer. I have five cats and a dog to keep me company. I love bookstores and libraries and Netflix - movies are my greatest weakness.
View my complete profile
Join My Newsletter
MJ Fredrick Fan Page's Fan Box