In July, when Trish got THE CALL, she called to tell me and I was shopping at the outlet mall with my mom.

Tonight, when Trish got The Call that she SOLD TWO BOOKS TO HARLEQUIN AMERICAN, I was shopping at La Cantera with the dh.

Clearly, I must do this thing more often for her sake ;)

Yes, indeed the Year of Trish continues to roll!!!! Let's take account of her successes this year.

She double-finalled in the Golden Heart (and WON).
She finalled in the Harlequin American contest (and SOLD).
She finalled in the Maggies (and WON).
She finalled in American Title.
She was elected to the RWA board.

Heck of a list, isn't it? I've been on the inside track during all of it, and NONE of it was easy. The book that won the Golden Heart was written after a summer of discouragement. The book that finalled in the American contest had been revised and rejected by Intrigue, then revised two more times (at least) before it sold. The American Title book was considered for Bombshell before it folded. There are other :this close: stories in her career.

She works hard Every Day for the level of success she's achieved. She has a schedule she adheres to, she is extremely disciplined, and that discipline (along with TONS of talent, clearly), that determination, that perseverance is finally paying off in a big way. GO TRISH!!!!!!!

(And I'm not just saying this because I came home to find THIS Published Author Survivor Kit:




Trish said the Pumpkin Pie Paradise was for relaxing after a long day of writing. The truffles are to give energy. The quote picture frame (which says "Go confidently in the direction of your dreams. Live the life you have imagined - Henry David Thoreau") is for my picture with my first book (SNIFF!!!) and the journal, which says Dream, is to chronicle the important moments of my career. Isn't that awesome???
7:27 PM | Labels: Trish |  
Goodreads

About Me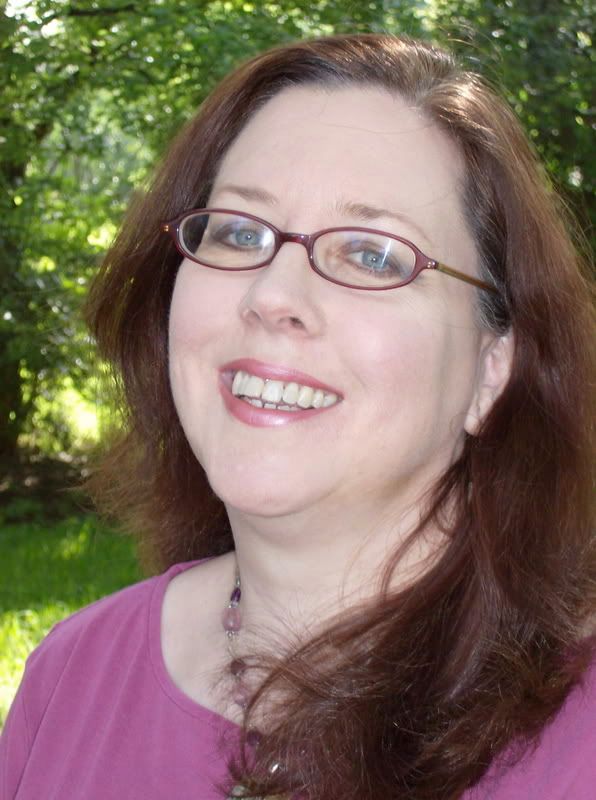 MJFredrick

I'm a mom, a wife, a teacher and a writer. I have five cats and a dog to keep me company. I love bookstores and libraries and Netflix - movies are my greatest weakness.
View my complete profile
Join My Newsletter
MJ Fredrick Fan Page's Fan Box