Yesterday at lunch one of our teachers said she was too tired to eat. That NEVER happens to me. Then we found out all the microwaves and the Coke machine weren't working because the grade level before had used all 3 microwaves at the same time and blew a fuse. (This never happened when we had micros in the classroom!) So the tired teacher, another teacher and myself (all named Mary, BTW) decided to run to Church's Chicken. Mmmm, MUCH better than a ham on wheat.

I came home to more revisions. Could be worse. I have to put my ms on a pronoun diet. That is SO much harder than it sounds. I highlighted all the pronouns in the book, and WOW. I never knew they were bad, though. This is a new one for me.

My Name Is Earl used an interesting device yesterday. Early in the program, it showed one of the characters falling in love, talking about how he didn't believe in hell, what he believed the afterlife was. It was meant to show how important this girl was to him. Later in the show, they showed a longer version. The beginning of the scene - the girl asked if he thought they'd go to hell for stealing - and the end - the two of them robbing a liquor store. So yes, while she was important to him enough for him to share those thoughts with her, he was also kind of using her.

I got ANOTHER phone call during The Office. Gah. But I loved the song Darrell wrote "People Person Paper People." And their commercial was cute.

Supernatural was okay....kind of a bridge episode, I guess. Interesting how Dean's point of view is changing. BUT if Sam was supposed to lead them (what kind of chain of command is that, anyway?) why did we have all the Psy Kids??


Goodreads

About Me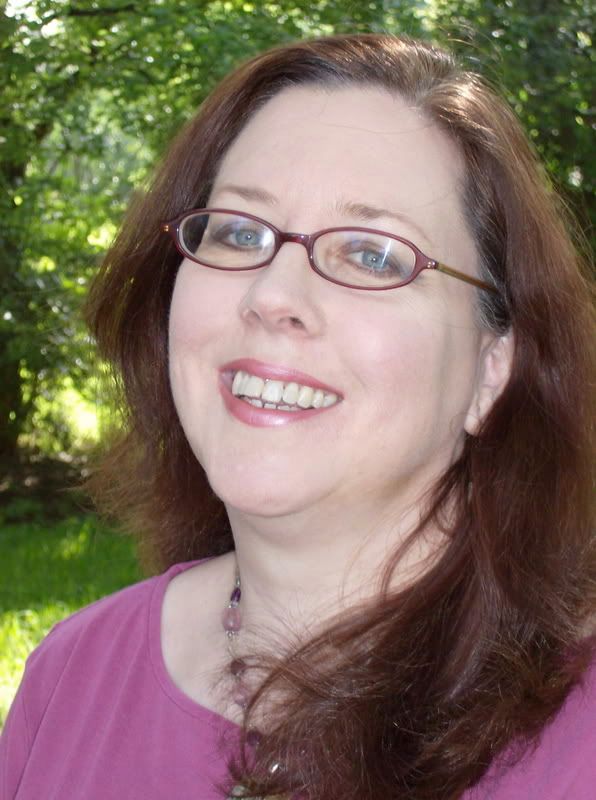 MJFredrick

I'm a mom, a wife, a teacher and a writer. I have five cats and a dog to keep me company. I love bookstores and libraries and Netflix - movies are my greatest weakness.
View my complete profile
Join My Newsletter
MJ Fredrick Fan Page's Fan Box