Remember how relaxing and cozy last week was?

I miss last week.

This week:

1) reduce pronouns from my book
2) write as much as I can on small town story before Nano starts
3) type in revisions on Ghost Hunters before Nano starts
4) Nano starts ;)
5) Blog on the WNP on Halloween
6) Start revisions on Hot Shot for Samhain (I got a revision letter Tuesday but it was in my spam folder!)
7) The boy's gigs on Monday and Tuesday
8) Halloween – not that we do much, but…the kids at school will be crazy.
9) Tutoring starts
10) Start centers at school
11) Keep up at school
12) Keep up house

Not as bad as next week, but…

I must rant a bit on Force of Nature. First, I gotta say, this is her most romance-centric book in awhile. The suspense plot is VERY secondary, and is only there to pull in Jules and Robin. I'm fine with that, but it is a teensy manipulative.

My BIG rant is the Jules/Robin story. Never - never never never never never - would she get away with this relationship if it was a man/woman romance. If a hero or heroine acted as Robin does, hellfire would rain down from romance readers. I have NO IDEA why Jules loves this jackass. The only thing I can see is maybe he wants to rescue him, but thus far, with 70 pages to read, I can see no HEA for these two. Has anyone else read this book? Anyone agree?


Goodreads

About Me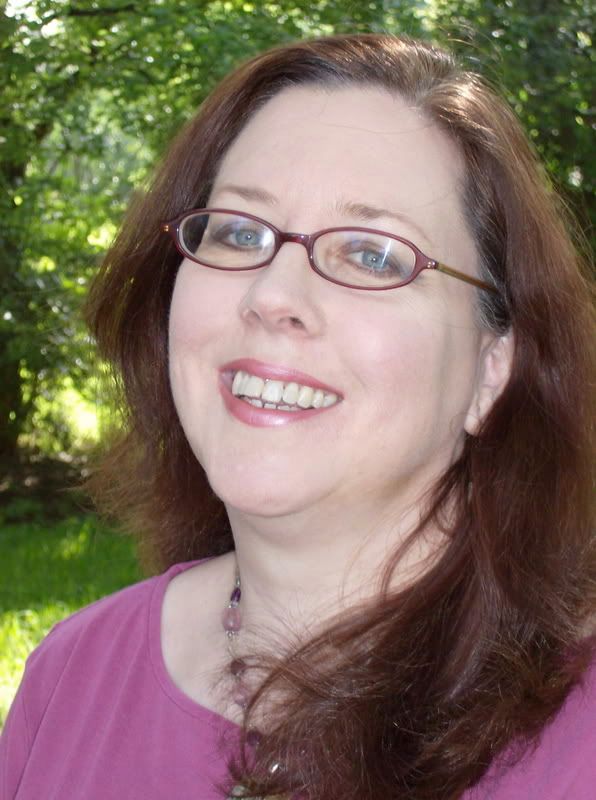 MJFredrick

I'm a mom, a wife, a teacher and a writer. I have five cats and a dog to keep me company. I love bookstores and libraries and Netflix - movies are my greatest weakness.
View my complete profile
Join My Newsletter
MJ Fredrick Fan Page's Fan Box