Enter the ICHC online Poker Cats Contest!

Amie tagged me with 6 unusual things about me and Natalie tagged me with 10 unusual things, so I'm splitting the difference, because dang, I just can't think of that many things about me you don't already know!

1) I got strangely atwitter when I found out my Brad Paisley CD was ready from the library.
2) I survived my first night with my son in another town. We'll see how I do when he's in another STATE.
3) Next to chocolate, my favorite food group is salt.
4) I love bracelets but hardly wear them because it's too hard to put them on and too hard to write when I wear them.
5) Nothing makes me happier than a full fridge.
6) I once took my entire Trixie Belden collection on a road trip to CA in the backseat of a Cutlass Supreme, with me and my brother and my step-brother in the backseat. I also started my first story on that trip. I was nine.
7) I have 5 calendars – my Supernatural one, my Pirates one, one on the fridge that's a to-do list, one on my computer that sends me reminders and one at school with my lesson plans sketched out. (I'm not even counting the chores list on my dry erase board ;) )
8) I had a pony. Her name was Penny. She was mean.

Today, I need to do taxes, put the sheets on the guest bed, type in revisions on Vanished and clean bathrooms. I think the dh will do the floors since I'm, you know, doing taxes. And I hate doing the floors.

I decided against the plotting retreat, the Merritt deadline has been extended, which means I have more time to find a "magic moment" scene in my book and I haven't touched Wayback all week.

BUT I have a release date for Where There's Smoke – March 14 for the ebook and September 12 for the print!!! WOOT!


Goodreads

About Me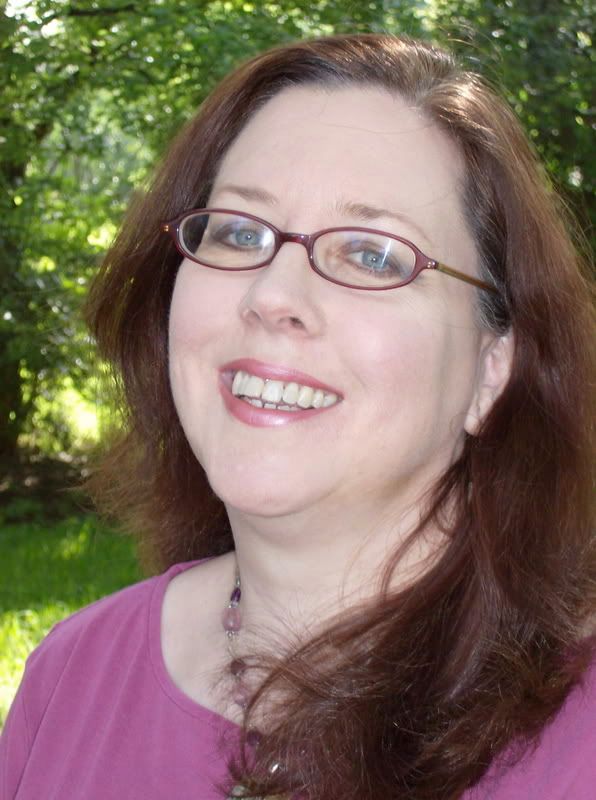 MJFredrick

I'm a mom, a wife, a teacher and a writer. I have five cats and a dog to keep me company. I love bookstores and libraries and Netflix - movies are my greatest weakness.
View my complete profile
Join My Newsletter
MJ Fredrick Fan Page's Fan Box