moar funny pictures

I took a personal day yesterday to get SOME of my stuff taken care of. I knew today was shot because it's critique, and Sundays aren't usually very productive for me. So I worked on Hot Shot from 5-7, cleaned the kitchen, took the boy to school, went to Lowe's and got a lamp, went to the grocery store, cleaned the guest room, worked on Hot Shot from 10-12:30, slept (those 4 AM wake-ups are getting to me), watered my plants (and discovered I have NO grass left in the backyard), worked on Hot Shot from 3-5:30, made dinner, went to the Apple Store with the dh, got gas in the car, then vegged on the couch watching Friday Night Lights and Monk, wanting to work on my small town story but not having it in me.

But there's a whole SLEW of things I should have done but didn't.

1) finish sweeping
2) water my plants in the front
3) get a haircut (it is in BAD shape, too long and heavy)
4) color my roots (I have hag hair.)
5) go get lunch (I had a wrap from the grocery store. Yum. But I always go get a burger as a treat.)
6) laundry (so the hampers were stuffed when I sorted clothes this AM)
7) go to post office (I sold a CD on half.com - must do this before critique)
8) go to library (can probably do this before critique, too)
9) work on anything new

I didn't even turn on the TV till I was making dinner, and the house wasn't really in that bad of shape. I told my guys they HAVE to start helping me. Apparently it fell on deaf ears because there are still dirty dishes in odd places.

BUT I did address all my editor's comments in Hot Shot. I want to go through one more time before I send it back to her. She needs it by next Saturday.

I'm having real trouble getting back into my small town story. I think I need to start all over from the beginning, and it feels like it needs to be typed. I'm seriously considering getting a refurbished Dell laptop or something. But I may just set it aside while I write my rodeo book (only 100 pages, remember?) because that world is building up pretty fast. My cps are talking about their books today. I sent 30 pages of Breaking Daylight :( I want to talk about my story, too!

Oh, and the dh got a $700 bonus yesterday. The boy came home with info on a Spring Break trip to NYC through journalism. Guess how much it costs? Yup, $700. We're considering sending him, though, you know, we have no grass because our sprinklers are broken again.

Here's a sneak preview of my rodeo cowboy. Yes, I know he's young, but he's older than Jared!


Goodreads

About Me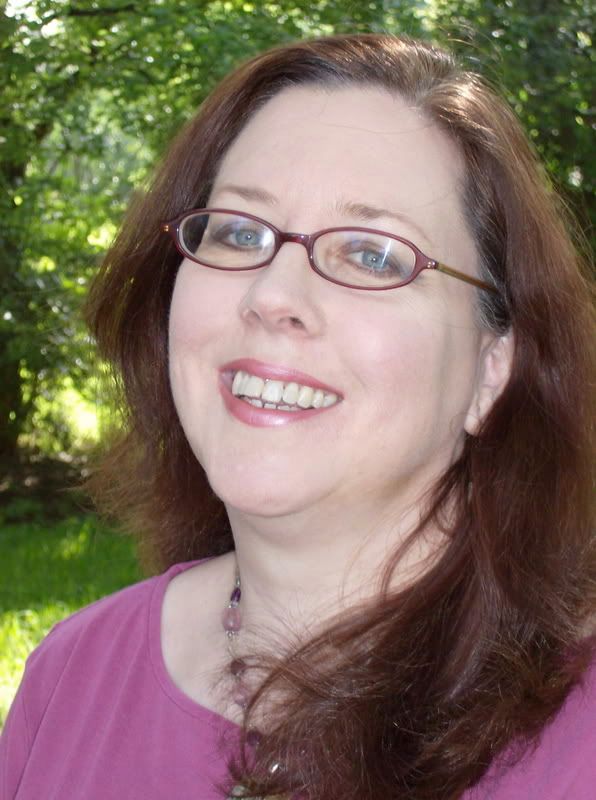 MJFredrick

I'm a mom, a wife, a teacher and a writer. I have five cats and a dog to keep me company. I love bookstores and libraries and Netflix - movies are my greatest weakness.
View my complete profile
Join My Newsletter
MJ Fredrick Fan Page's Fan Box