moar funny pictures

I REALLY enjoyed The Jane Austen Book Club. Lupe, I thought of you the whole time. I thought the characters were interesting (though the dh said he didn't see one he liked), the individual stories compelling (though the French teacher's story had me cringing about putting up pictures of Taylor on my blog even though he's 26) and I loved the Austen discussions. I loved how the men in their lives were drawn in by the books. Unlikely, I know, but it was just....I really liked it.

Elizabeth was a visually stunning movie (especially the Clive Owen scenes ;) ) but not as memorable for me. Though I have to say, DANG, that girl can ACT!

Blockbuster is sending Across the Universe, though I have my queue set up to delete movies I rented from the store. So I'll return the store one and wait to watch the mailed one. I'm also getting Aristocats and Once, because I saw someone on another blog recommend it.

Supposedly I have 2-3 weeks before the copy edits come for Hot Shot. Hallelujah.

I found a used iBook on Amazon for less than $500. Thing is, that's 2 generations old....I don't know about getting that.

Okay, I've been listening to country music for 4 days now and have only heard one song I like. Sad. I have heard some ear-worms, though! Gah!


Goodreads

About Me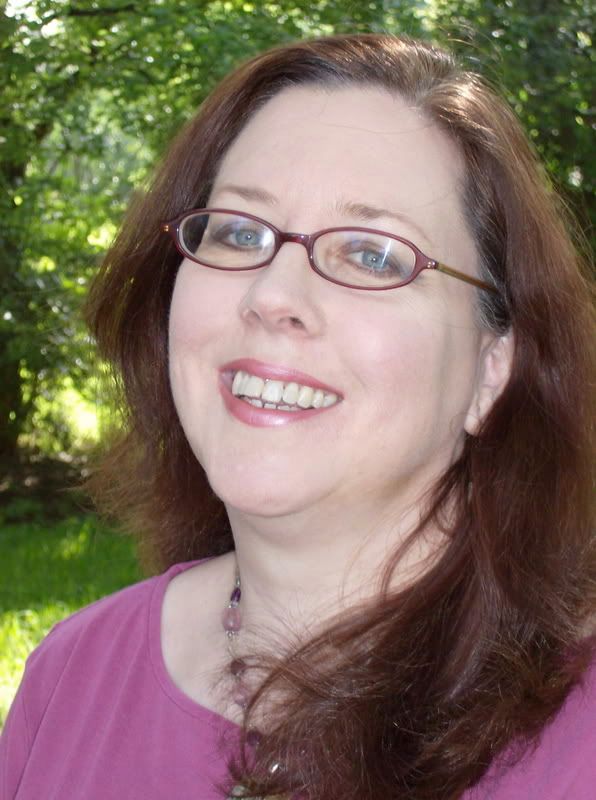 MJFredrick

I'm a mom, a wife, a teacher and a writer. I have five cats and a dog to keep me company. I love bookstores and libraries and Netflix - movies are my greatest weakness.
View my complete profile
Join My Newsletter
MJ Fredrick Fan Page's Fan Box