moar funny pictures

First, LOST (SPOILERS!!!!):




SPOILERS!!!!!

Man, was that a confusing opening! Was the off-island stuff flashbacks or flashforwards? I can't believe what they found, whole, and that they showed it on the news! I thought it was going to be the place where Charlie died. I kinda liked Miles in all his snarkiness. But I couldn't explain that episode for anything.

Supernatural ROCKED, so hard. MAN, that was a great episode. How funny was Sam? Adorable! And GOOD for Dean, in the end, but really, his dad DID care if he lived or died, right? John died in his place and went to hell.

I switched country radio stations yesterday because in 4 days I only heard one song I liked. Well, I had 3 by the time I got to school! And when I took the boy to a friend's play, I enjoyed all the songs I heard on the way home. The only thing is that the first radio station has a list of songs played for the whole day and the new radio station only has them listed for an hour. Still, surprising how much better the music.

I was surprised to find out this was Carrie Underwood (the song starts about a minute into the video):



Kris had sent me this song before, but I heard it yesterday AM and almost drove off the road. If you go to YouTube, you'll see the real video and it's a hoot. The ds and I watched the Austin City Limits with Brad Paisley and thought he looks like Milo Ventamiglia.



Then there was a Mark Wills song that I found the video for but embedding was disabled. And I thought this song was fun.



Okay, got to get to work before I go to work ;)
Goodreads

About Me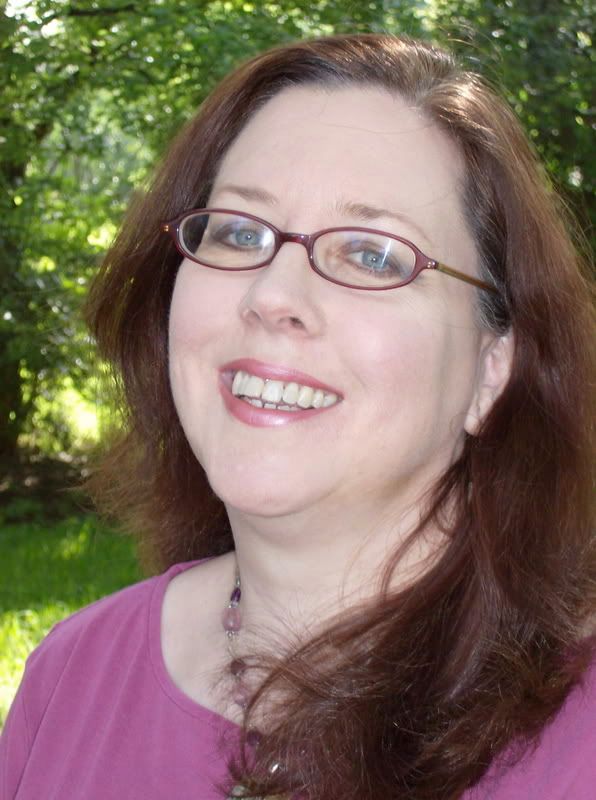 MJFredrick

I'm a mom, a wife, a teacher and a writer. I have five cats and a dog to keep me company. I love bookstores and libraries and Netflix - movies are my greatest weakness.
View my complete profile
Join My Newsletter
MJ Fredrick Fan Page's Fan Box