So tired.....and I found out yesterday one of the SARA's husband's died this weekend. I want to go pay my respects after school.

I didn't do ANYTHING for my kids for V-Day. I feel bad, but I don't go anywhere but HEB and their selection is meh. I like to get pencils and cups and stuff, but.... Any Valentine plans out there? All I want is for the dh to bring home dinner and for me to stay on the couch.

Top Romantic Movies (in no particular order)

This list was harder than I thought! There are a lot I left out for various reasons that were on other lists. And I swear I tried to think of some older movies but couldn't! Of course, it was post-rodeo, so…

1) Keeping the Faith
2) Two Weeks Notice
3) So Proudly We Hail
4) Pride and Prejudice (any version)
5) PS I Love You
6) Shrek 2
7) Ladyhawke
8) While You Were Sleeping
9) Fools Rush In
10) Strictly Ballroom
11) Singles
12) Bridget Jones's Diary
13) Mr. Wonderful
14) Where the Heart Is
15) Bull Durham
16) Ten Things I Hate About You
17) Battle Cry

What would you add to the list? Has anyone seen Fool's Gold? I'm wanting to see it because the premise is so similar to Beneath the Surface!

Rodeo report/Hillary Clinton report tomorrow.


Goodreads

About Me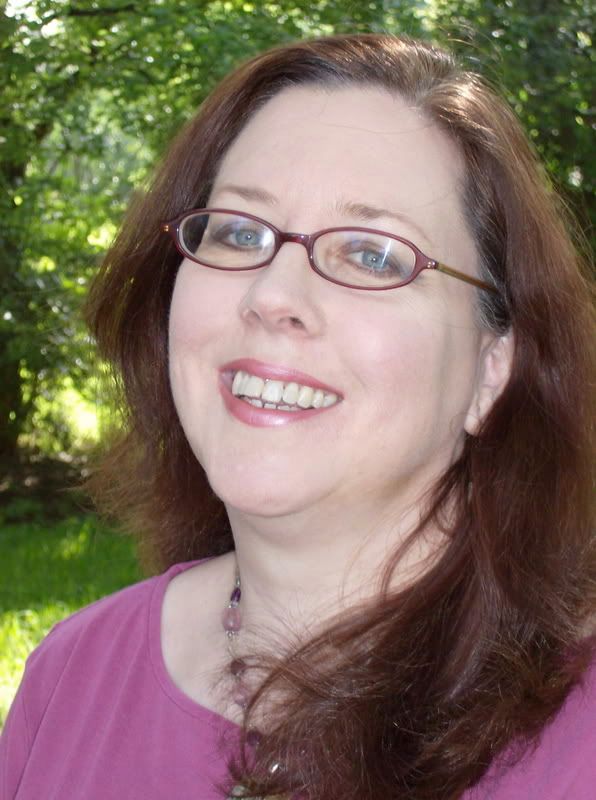 MJFredrick

I'm a mom, a wife, a teacher and a writer. I have five cats and a dog to keep me company. I love bookstores and libraries and Netflix - movies are my greatest weakness.
View my complete profile
Join My Newsletter
MJ Fredrick Fan Page's Fan Box