moar funny pictures

This has just been a WEEK! I feel absolutely snowed under. I had, what, 4 rounds of edits on Hot Shot, then I'm trying to get another book to Samhain and another to WRP, which I'm writing in a BIAW challenge this coming week. I've only been to maybe three blogs all week. My inbox is full with emails I've read but haven't had time to get to.

At work, progress reports are going out Monday so I've been grading like an insane person, having to write lesson plans and looking for ways to teach different reading skills like cause and effect and main idea. The copy machine is broken, which makes it difficult to pass on these ideas to different teachers. I usually go to Cindi's room for a 5 minute visit each morning on my way to get the kids, but now I'm usually scrawling a word problem on the board and flicking on my computer when the bell rings. When I do go to her room, it's for teaching advice! (I think long division will kill my class. Seriously.)

The only thing that's running smoothly is the house, if you don't count the overflowing hamper and the fact that today will be my FIFTH trip to the grocery store since last Friday.

I know people are busier, but I'm feeling cut off from the blogosphere, and from the teachers at school. I'm not particularly social - I told Trish I'd make a good hermit - but it feels odd to not be in the big middle, to know what's going on.

I think my day of sanity will me March 22. I will have books under consideration at Samhain and WRP by then, one TAKS test will be over and the boy will be home from NYC. In the meantime.....


Goodreads

About Me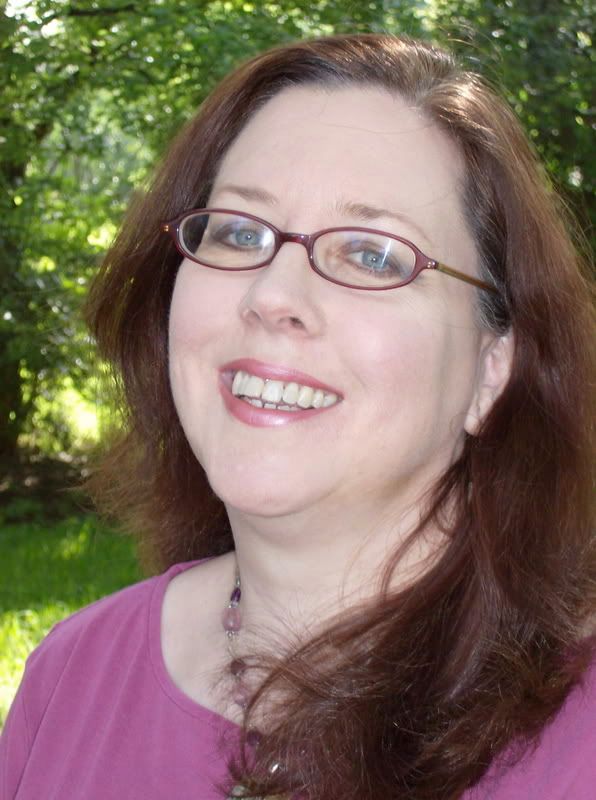 MJFredrick

I'm a mom, a wife, a teacher and a writer. I have five cats and a dog to keep me company. I love bookstores and libraries and Netflix - movies are my greatest weakness.
View my complete profile
Join My Newsletter
MJ Fredrick Fan Page's Fan Box