Another night, no sleep. Sigh. Been up since 2:30. We went out to eat at a lovely restaurant for our anniversary, but all that rich food....

Very rarely do I read a straight romance, and even more rarely anymore do I read between commercials.

But this book




kept me reading through the commercials of Surface, and even through parts of the show, into Las Vegas, until my cousin called ;) . It was just so fun. First of all, isn't that the cutest cover? Second of all, it's a reunion story, which I love.

It's the first of a trilogy (I don't usually read series, but I will be reading this one) about 4 college roommates. One of the college roommates has written a self help book and has used the other three as illustrations of her points. The three get upset, but also figure she had a point, so they resolve to face their fears. Maddy first.

Maddy is an artist who put her art to the side to care for her dying husband. Let me say, Maddy is a wonderful heroine. I loved how she dressed, how she acted, how she talked. She was just awesome. So many of her insecurities as an artist hit a chord with me as a writer. Her friends challenge her to get back to her art and to get it into a gallery. So she spends the summer in Santa Fe, working on her art while being an arts and crafts coordinator at a summer camp run by her high school sweetheart. (His mother owns it and she asked Maddy to take the job, so it's not as coincidental as I made it sound.) So Maddy has two fears to face.

Joe is a former Army Ranger, former bad boy who had his heart broken when Maddy turned down his proposal in high school. Okay, this bothered me a bit, that he was still so upset about it 12 years later. I mean, upset. But he's pretty well motivated, you find out later in the story.

This story is fun and reallllllly sexy, and very insightful to the artist psyche, I think. I highly recommend!
Goodreads

About Me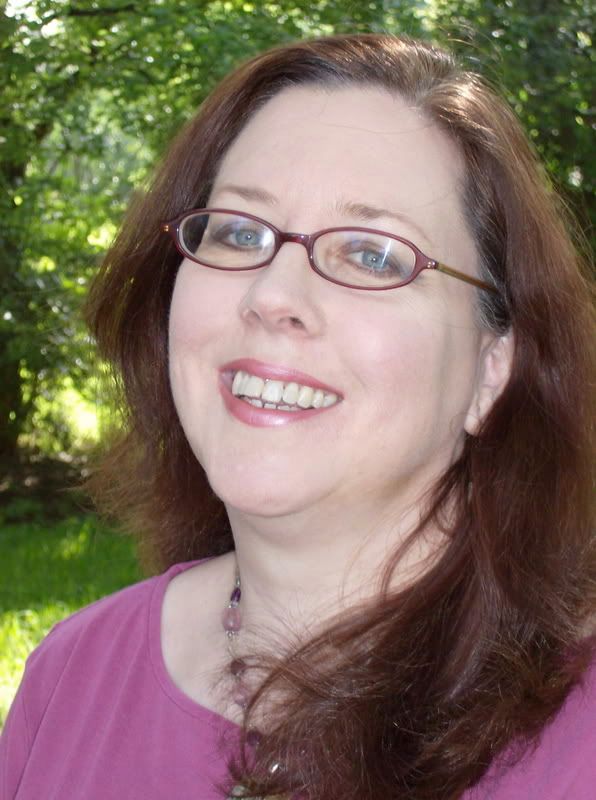 MJFredrick

I'm a mom, a wife, a teacher and a writer. I have five cats and a dog to keep me company. I love bookstores and libraries and Netflix - movies are my greatest weakness.
View my complete profile
Join My Newsletter
MJ Fredrick Fan Page's Fan Box