I don't know where I first heard about Carved in Stone, but the idea of a gargoyle book took hold in my mind and I HAD TO HAVE IT. As soon as it came, I dug in. Vickie Taylor built a wonderful world, explaining how gargoyles came to be, building in a terrific conflict (beyond the whole, "you're a girl, I'm a gargoyle, this can never work.")

Now, I'm not a big paranormal fan. Shapeshifters kind of creep me out. (Other than Damien. *sigh*) But I do like gargoyles. Anyone remember that awful movie from the 70s about the archaeologist dad and daughter who find gargoyle skeletons in the southwest? LOVVVVED that movie. Anyway, I kinda would've liked the gargoyles to be the villains and not the heroes, BUT these gargoyles were really cool. They had a close knit community, though divided at the opening of the book. The Big Bad is set up for subsequent books, which I will be buying.

I will say, I liked the gargoyle aspect more than the romance aspect. It was sexy, yes (a little too sexy for me) and Nathan was a great hero, and the conflict between them was certainly strong. I think it was the heroine who kind of left me cold. Or maybe it was the strong sexuality.

Still, I really liked the story. In fact, I was using it as an example with my class of how to do a book report, and they asked me to let them read it when I was done! All I had to say to discourage them was that it was 318 pages.


Goodreads

About Me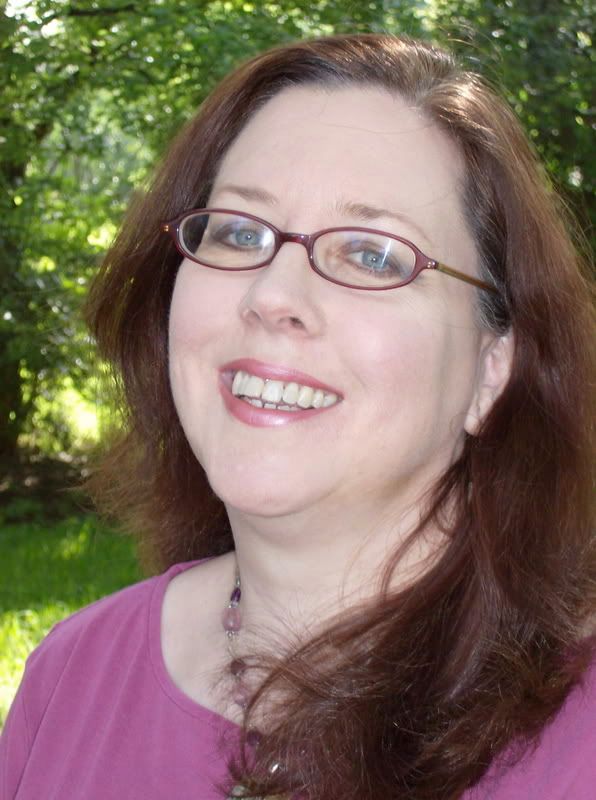 MJFredrick

I'm a mom, a wife, a teacher and a writer. I have five cats and a dog to keep me company. I love bookstores and libraries and Netflix - movies are my greatest weakness.
View my complete profile
Join My Newsletter
MJ Fredrick Fan Page's Fan Box