When that 7 Things Meme was going around, it asked 7 things you'd do before you die. I answered with my expiration date far in the future, but my mortality was brought home to me this weekend.

This weekend the Wet Noodle Posse lost one of our members. Maryanne Cappelletti was a finalist in the 2003 short contemporary category of the Golden Heart. She was a young mother, a wonderful writer with a big-name agent and interest from Brenda Chin, and so full of life and energy. Her disease, scleraderma, started taking its toll the summer of 2003, and her involvement with the Wet Noodle Posse, once so active, fell off as she fought for her health. She lost the battle this weekend.

On top of being heartbroken for her family and all who knew her, I have to face one of my worst fears – dying before I'm done.

Done with what, you ask? Well, done with anything I've started. Done loving my husband, done raising my son, done paying for the house, done writing the ideas I have (if I made that bargain with God, to let me live till I had written all my ideas, I'd be in the Guinness Book of Records), heck, done reading the book I'm reading.

I've played the game, you know, thinking about being given a limited time to live, what would I do. Isaac Asimov said he'd write faster. I think that would be me, too. I'd stop sleeping so much ;) I'd sit in my backyard more. If I had the resources, I'd travel.

And I'd berate myself for letting so much time pass before I waited to do these things.

So in addition to mourning Maryanne, I'm going to learn from her. I'm not going to have any regrets when my time comes.

I don't think Maryanne would mind me posting a picture of Gerry.


Goodreads

About Me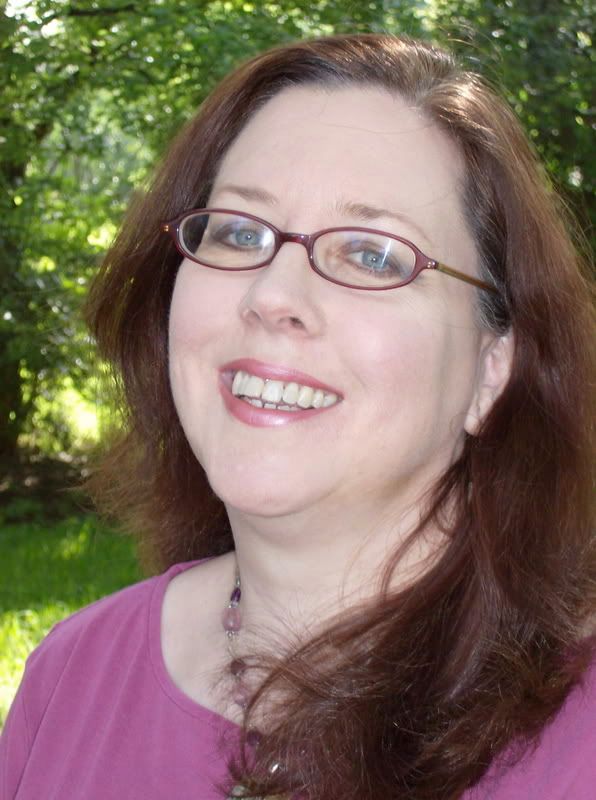 MJFredrick

I'm a mom, a wife, a teacher and a writer. I have five cats and a dog to keep me company. I love bookstores and libraries and Netflix - movies are my greatest weakness.
View my complete profile
Join My Newsletter
MJ Fredrick Fan Page's Fan Box