I don't WANNA go to school today!

First of all, it's group picture day. Which means that even though it's FRIDAY, I can't wear jeans. And no matter WHAT I wear, I'll look fat.

Second of all, Cindi and I were invited to the Sweet 16 birthday party of a former student. Now, we love this student, or what we're doing would never be considered. We're going to STAY at school till 6, then go to the party because it's literally right around the corner. I mean, why drive home 30 minutes in Friday traffic only to have to come back an hour and a half later. The good thing is we'll be together, and we'll have the copier to ourselves. I'm also taking my notebook so I can play with a new scene for Vanished. I haven't written in two weeks.

This weekend I have to get a new washer. This one is not only leaking water, but throwing it up on the walls when it spins! The dh wants to get it fixed rather than buy a new one (mainly because we don't have a truck to haul it in) but I'm thinking it's not worth it. Sigh.

AND tomorrow's my day to blog on the WNP site and I have NO idea.

EDITED TO ADD: I should be ashamed of myself. I have beautiful clothes, and "When you look good, you feel good." (Imagine Billy Crystal's version of Fernando Lamas) One of my students told me Wednesday she wouldn't be able to come to school on Thursday because she didn't have any shirts clean. The counselor and I worked together to get her a couple of extra shirts (he'd taken her shopping the week before because she qualified for some program or other) so she could bring her laundry and we could get it washed. Her mom has a three week old baby, no car and no washer. And I'm complaining?? Then Hector, the boy who fell off the monkey bars, couldn't go in an ambulance because his dad (a single father) has no insurance.

I am ashamed of myself.

Does this make up for the whining?


Goodreads

About Me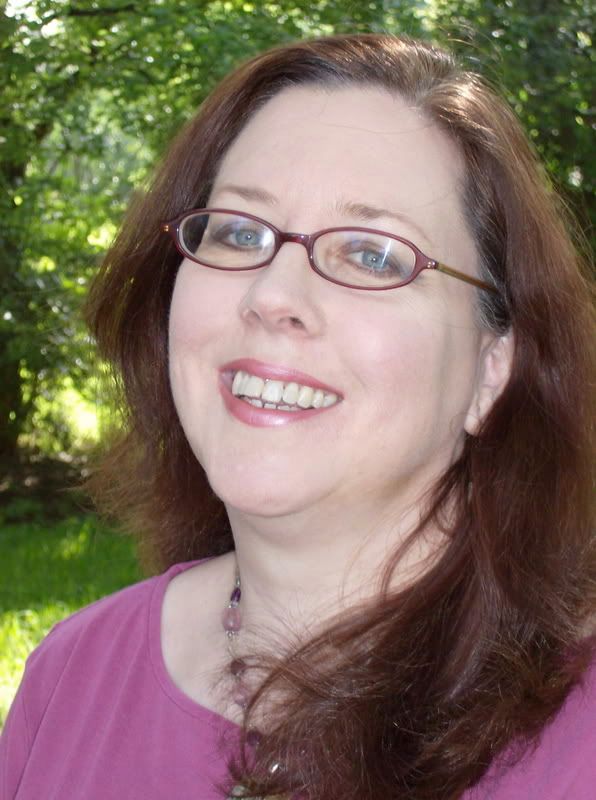 MJFredrick

I'm a mom, a wife, a teacher and a writer. I have five cats and a dog to keep me company. I love bookstores and libraries and Netflix - movies are my greatest weakness.
View my complete profile
Join My Newsletter
MJ Fredrick Fan Page's Fan Box