Does anyone watch The Office? Not only a hilarious show, but there's this romance. I didn't realize till last night that the receptionist is engaged, but she has this thing for the office prankster (I've only seen it 3 times, so I don't know their names) and he has a thing for her. The longing when they look at each other....oh. This could rival Ross and Rachel. I even dreamed about it last night, with of course myself as the receptionist, shocking my friends when I leaned into him. This could supplant Earl as my favorite comedy.

Sterf Feagan sent this to me yesterday.


Once again, The Washington Post has published the winning submissions to its yearly contest, in which readers are asked to supply alternate meanings for common words.

The winners are:

1. Coffee (n.), the person upon whom one coughs.

2. Flabbergasted (adj.), appalled over how much weight you have gained.

3. Abdicate (v.), to give up all hope of ever having a flat stomach.

4. Esplanade (v.), to attempt an explanation while drunk.

5. Willy-nilly (adj.), impotent.

6. Negligent (adj.), describes a condition in which you absent-mindedly answer the door in your nightgown.

7. Lymph (v.), to walk with a lisp.

8. Gargoyle (n.), olive-flavoured mouthwash.

9. Flatulence (n.) emergency vehicle that picks you up after you are runover by a steamroller.

10. Balderdash (n.), a rapidly receding hairline.

11. Testicle (n.), a humorous question on an exam.

12. Rectitude (n.), the formal, dignified bearing adopted by proctologists.

13. Pokemon (n), a Rastafarian proctologist.

14. Oyster (n.), a person who sprinkles his conversation with Yiddishisms.

15. Frisbeetarianism (n.), (back by popular demand): The belief that, when you die, your Soul flies up onto the roof and gets stuck there.


Goodreads

About Me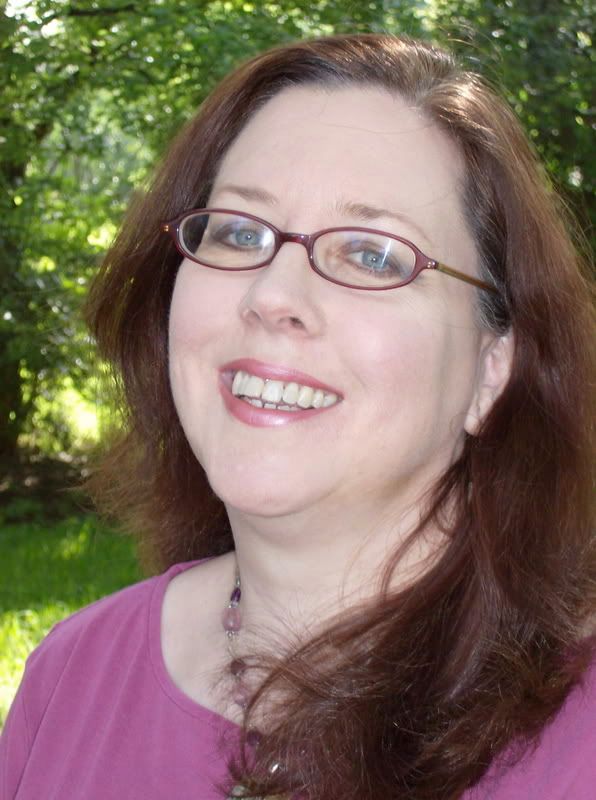 MJFredrick

I'm a mom, a wife, a teacher and a writer. I have five cats and a dog to keep me company. I love bookstores and libraries and Netflix - movies are my greatest weakness.
View my complete profile
Join My Newsletter
MJ Fredrick Fan Page's Fan Box