Okay, the second half of the season has started....how are you liking the new shows? (SOME SPOILERS AHEAD, if you haven't watched the aired shows)

24 - I loved it last year, and this year is even better. I don't think I breathed during the second night, in the airport! Wow, Jack is back indeed! And he kicked some serious booty on Monday night, too. A good thing to look forward to on Mondays.

American Idol - I started watching a couple of years ago just to see the bad singers. Last year I got hooked by Bo. This year, I agree with what some others have said about them showing TOO many bad singers and not enough of the good singers. I wracked my brain last year trying to remember the auditions of some of the final Idols, but all I remembered was Constantine. How cute was it when Simon called to get that girl her job back after she quit to audition for American Idol? But Wednesday night he was in a mood. Randy's getting mean, too.

Lost - What was UP with Charlie? Dreaming? Visions? Weird. I didn't like that. And where is Sayid? Gotta love Sawyer the matchmaker.

Invasion - intriguing episode, but I figured out what I don't like. The problems are wrapped up at the end of every episode. I'm used to Lost and 24, where the problems are ongoing. These are resolved too fast. And I'm over my crush on Eddie.

I hate that they moved Bones opposite Lost, and I won't be seeing Las Vegas till reruns because Jack's back. I TOLD my dh I wanted a DVR, but "it was too expensive." Sigh.

So what are you watching? And how do you like it?


Goodreads

About Me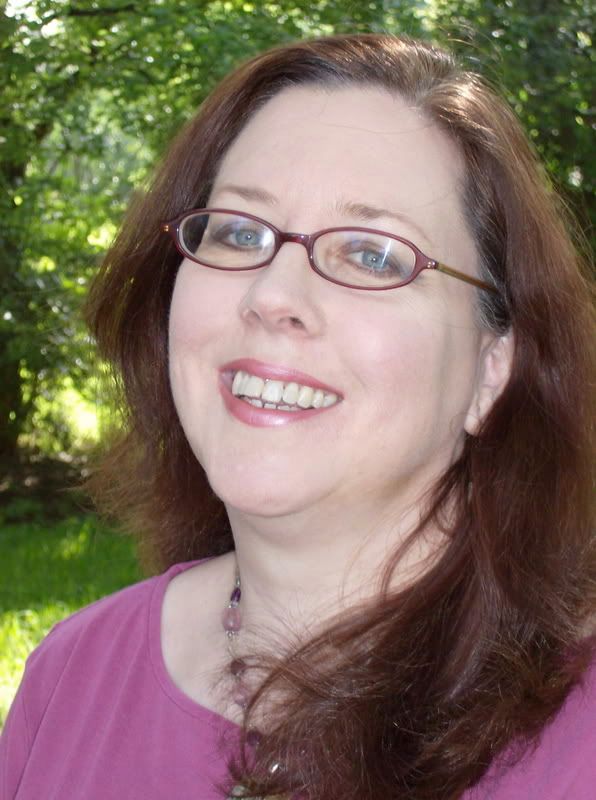 MJFredrick

I'm a mom, a wife, a teacher and a writer. I have five cats and a dog to keep me company. I love bookstores and libraries and Netflix - movies are my greatest weakness.
View my complete profile
Join My Newsletter
MJ Fredrick Fan Page's Fan Box