The word "lap" was in one of the stories on the kids' test last week, describing what a cat does to milk. Two of the 5 teachers in my unit did not know what it meant. When I expressed my incredulity that this could be so, they accused me of having a large vocabulary, and of being a bookworm. (Um, hello, that's where I GOT my large vocabulary.) This led to the discussion of Frank McCourt's book about being a teacher. (Is it Frank's book, or the brother's? I don't remember now.) Cindi asked if I'd read Angela's Ashes and I proclaimed it a horrid book. Cindi was stunned. When I went on to say that it was so depressing, she said, "Well, yeah, but it was a good book." Yeah, I guess, in that it had the power to depress me for weeks! I can't even look at the cover without a form of PTSD ;) I cannot read books like that, and when I asked her why she could, she said it made her feel better about her own life.

Yeah, well, not me. I avoid sad books and sad movies because I have a hard enough time being cheerful, ya know? I remember the second Gabaldon book, the Dragonfly one, about did me in. I am probably the only person I know who has no desire to see Brokeback Mountain.

I know I'm missing a lot with this attitude, but I have to protect myself. And that's why I read romance. There's always hope at the end.

Okay, so I didn't love the end of this movie, but I pretend it didn't happen. Remember the episode of Friends where Phoebe learned she hadn't seen all the ends of sad movies?


Goodreads

About Me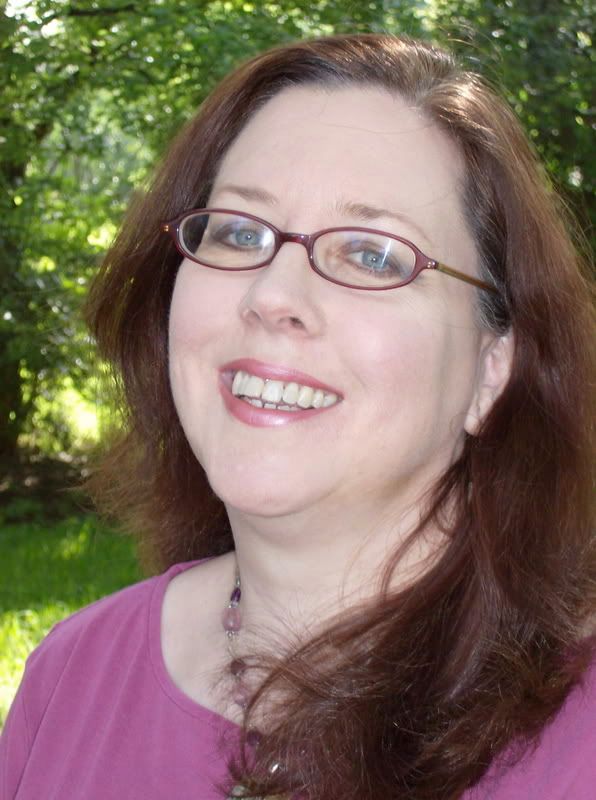 MJFredrick

I'm a mom, a wife, a teacher and a writer. I have five cats and a dog to keep me company. I love bookstores and libraries and Netflix - movies are my greatest weakness.
View my complete profile
Join My Newsletter
MJ Fredrick Fan Page's Fan Box