I was listening to workshops again this week during my commute. I had already listened to the PRO Retreat, where the editors and agents shredded the beginnings of manuscripts. That workshop really upset me, because there was so much glee there in tearing apart people's work.

This week I listened to RWA Idol. I should have known better. At the beginning, I cringed as the speakers ripped into the books, including some I thought were pretty good. By the end, I was tearing into them just as much, grinning to myself when the speaker matched what I was saying. :::shudder:::

Then I was brave enough to listen to Kate Duffy's query letter workshop (Grinned when I heard how excited she was about Gina's Daisy and Goliath). Wow, what a pleasant surprise! She requested most of the books, was very positive, had a running joke about married people. I could totally work with this woman.

So it got me to wondering....did the PRO Retreat panel and the RWA Idol panel feed off each other's negativity? Did that encourage them to be more blunt? If that's how they are about our work in NY, fine, but keep your professional side when you're out among us.

Also, how can I enjoy American Idol now? Sheesh, at least writing can be fixed.

I sure tip my hat to anyone who submitted to those workshops. I never will.

Don't know if I used this picture yet. My little brother drove over yesterday and we started talking about Attilla and he asked if I had it, so I loaned it to him. Fred was making fun because I called him Attilla the Hunk.


Goodreads

About Me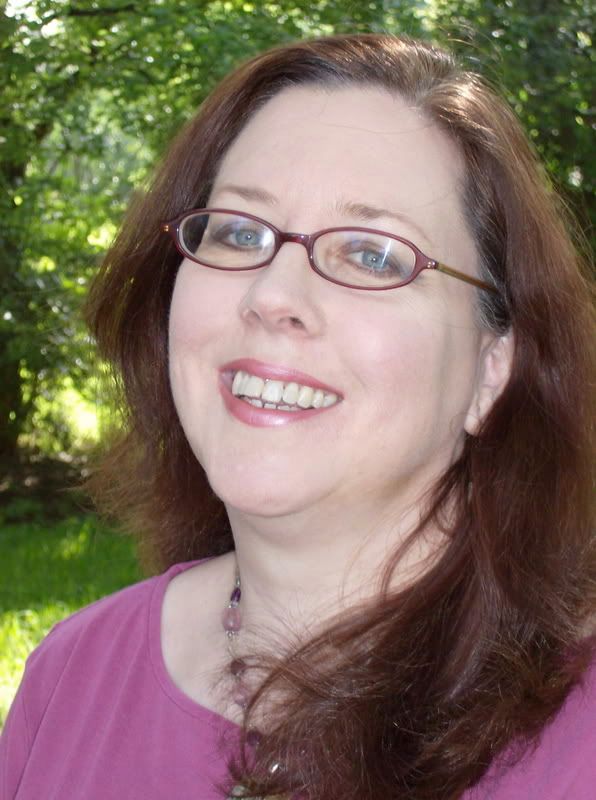 MJFredrick

I'm a mom, a wife, a teacher and a writer. I have five cats and a dog to keep me company. I love bookstores and libraries and Netflix - movies are my greatest weakness.
View my complete profile
Join My Newsletter
MJ Fredrick Fan Page's Fan Box