Tuesday night I got a call from Fire and Ice that Breaking Daylight got honorable mention. I know it's an honor just to final, but...well, I've never gotten HM before.

YESTERDAY, I got home from the field trip (very nice - the movie was Hurricane on the Bayou and it was awesome, ate too much because we decided to take the kids for Haagen Dazs) to an email that Breaking Daylight placed FIRST in Spring into Romance! YAY! It was a Berkley judge. I can see myself at Berkley! Strangely, my first instinct was to tell my no-longer-my-agent-agent, so I guess I need to FINISH the book and do the legwork myself.

**************SPOILERS***************

LOST last night - WOW WOW WOW. I LOVED it! The dh, as usual, figured out it was a flash-forward. I argued it couldn't be because Jack's dad was alive. I loved Sawyer killing Mr. Friendly, and Hugo and the bus, and the anguish of not knowing if the Others had killed Sayid, Jin and Bernard. Jack's scraggly beard drove me batty, though.

Questions raised - why would Locke kill Naomi and not Jack, if he was that desperate?

Who was in the coffin??

Why didn't Charlie swim OUT, then close the door?

The ds got mad at me because I complained about the Heroes season being, "Peter's going to explode, Peter's going to explode," and in the end he exploded. LOST was "Charlie's gonna die, Charlie's gonna die," and in the end he died. Why didn't that bother me as much? Because they surprised me in other ways?

Okay, so season finale grades (not season, just finales)

LOST - A+

Gilmore Girls - A

The Office - A (I even have a Schrute buck!)

Supernatural - B

Heroes - C

Grey's - F

24 - F MINUS!!! YAWNNNNNN!!!!


Goodreads

About Me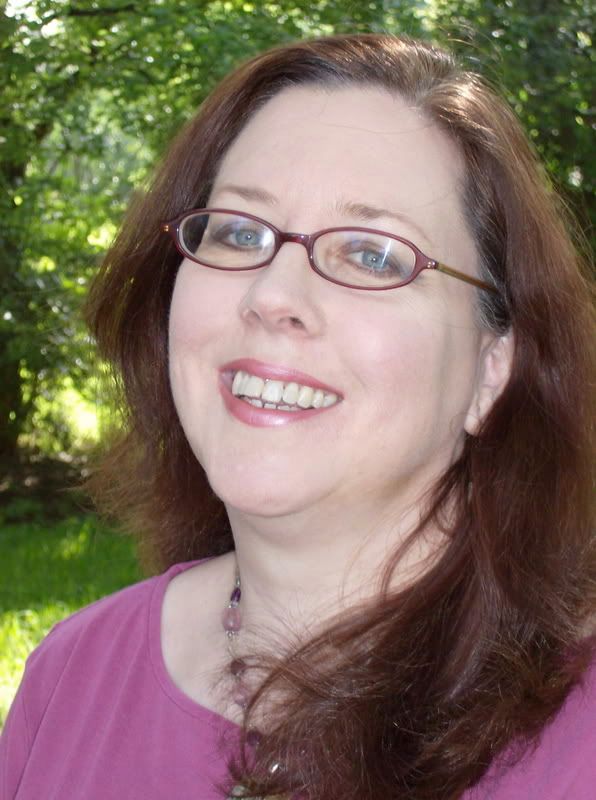 MJFredrick

I'm a mom, a wife, a teacher and a writer. I have five cats and a dog to keep me company. I love bookstores and libraries and Netflix - movies are my greatest weakness.
View my complete profile
Join My Newsletter
MJ Fredrick Fan Page's Fan Box