So I took yesterday off because I've been a bit stressed at school. So how did I chill?

By going to the post office.

I arrived at 8:30 after dropping The Boy off at school. The line was through the doors, and only 3 windows were open, but I was determined to mail my Superromance.

15 minutes later, the SAME PEOPLE were still at the window! One older lady was questioning the price of EVERY stamp and why it was needed and I swear, the lady waiting on her deserves a medal. The next window was a guy mailing stuff he sold on eBay. The third window was a guy mailing HUGE packages that he clearly intended to coat in Priority Mail tape. Honestly, the ripping sound, over and over again, as he waited for someone to find the paperwork to insure his mail. Both he and eBay guy were waiting for that.

Two people left.

Three other people were helped by some guy who worked in the passport office, which had a line of its own.

After Big Package guy left, his clerk decided to move to another counter. Which took the whole rest of the time I was there.

FINALLY at five till nine, I get to the line where eBay guy had been. Of course, this was the crankiest of the three clerks. I told her I needed an IRC. Thankfully, she knew what one was, but had to go to the back to look for one. Before she went, she said they'd increased in price to $2, and did I still want one. Uh, I just stood in line for TWENTY FIVE minutes. YES.

Then the news camera came in, clearly hoping for someone in the now-doubly long line to go postal. No, really, they were there about the rate hike, but remember, I was taking a sick day. Also, I was dressed in yoga pants and a writer shirt, no make up and my hair pinned up rather haphazardly. I tried nonchalance as I rested my face on my hand, trying to disguise myself.

Ten minutes later, I walk out after paying $6.66 to mail the package.

I do not have a good feeling about this.

So I went to Lowe's and bought 3 rose bushes.


Goodreads

About Me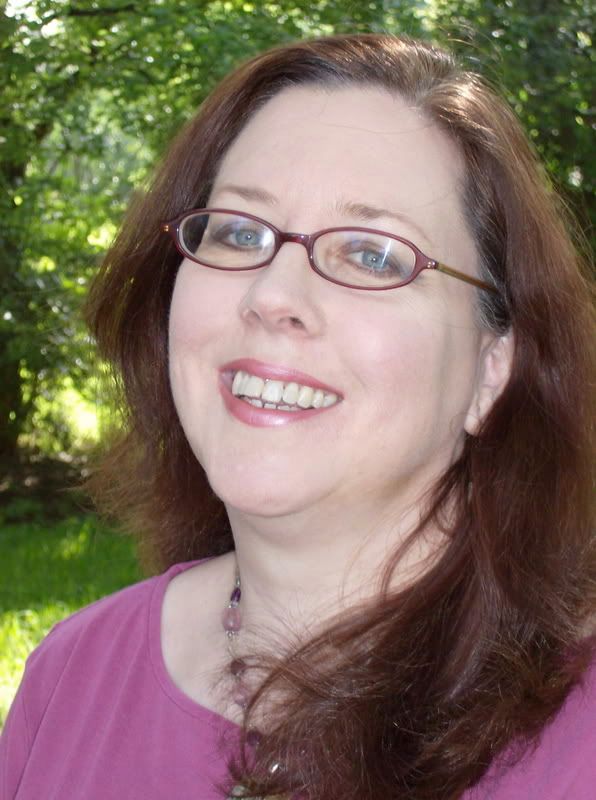 MJFredrick

I'm a mom, a wife, a teacher and a writer. I have five cats and a dog to keep me company. I love bookstores and libraries and Netflix - movies are my greatest weakness.
View my complete profile
Join My Newsletter
MJ Fredrick Fan Page's Fan Box