Storms rolled through last night. At about 5:30 we heard frantic barking outside our window.

We'd left the dog out. Poor Stormy! So I got up to get her in, but she wouldn't come, and then the dh got up and so I'm up and he's back asleep on the couch, as is the dog.

I'm wiiiiide awake, and hungry, but don't want to wake the dh just yet.

We're going to see Pirates today! I sure wish I hadn't seen all those "meh" posts about it, though.

I've been thinking about TV characters, and who on TV you'd want for a friend in real life.

There aren't that many.

Of course, the Winchester boys from Supernatural, though you know Dean would never keep in contact.

Hurley and Charlie on LOST, maybe Claire and Sun. Rose and Bernard. To me, Kate's a cool girl, who may or may not want to be friends.

Maybe Bailey on Grey's. You know she'd be honest with you. I thought Addison was cool till her spinoff pilot, then she turned out to be wimp-girl.

No one in Blood Ties.

Maybe Dresden.

No one in 24.

Lorelei, Luke and Rory from Gilmore Girls. And Lane.

Claire, Peter, Hiro and Ando in Heroes.

Pam, Jim and Toby in The Office.

What do you think? Which TV characters would be good friends?


Goodreads

About Me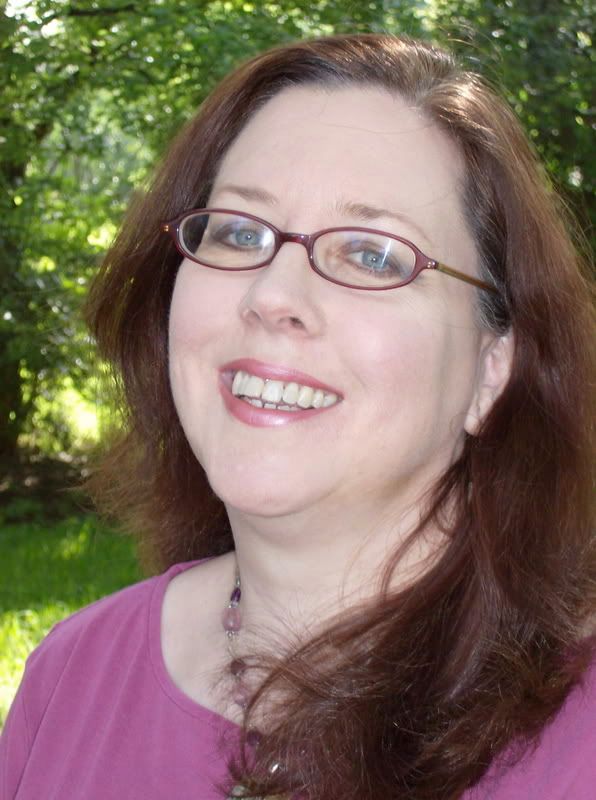 MJFredrick

I'm a mom, a wife, a teacher and a writer. I have five cats and a dog to keep me company. I love bookstores and libraries and Netflix - movies are my greatest weakness.
View my complete profile
Join My Newsletter
MJ Fredrick Fan Page's Fan Box