And it is black raspberry. I went slightly insane at Bath and Body yesterday - NEVER give me a coupon, seriously.

Last night's Gilmore Girls was spot-on perfect for a series finale. You had Rory/Lorelei time and Rory/Laine time and Friday night dinner and Emily/Lorelei sparring and ALL of Stars Hollow, and the kiss. The ONLY complaint I had was that they didn't linger long enough on the kiss. Sigh. And considering I haven't seen season 7 yet, I just thought it fit well with the series.




Last week we had the Jericho season finale that ended with Daddy dyin' and Jake and Emily kissing and a train coming, airplanes and lots of gunfire. I would have had Mama raising hell, or Daddy not dying at all, but otherwise I thought it was great.

Tomorrow night we have The Office, Supernatural and Grey's season finales.

I have no idea what's going to go on with The Office. Last year we had the kiss with Jim and Pam, but that doesn't seem to be the direction this year ☹ I miss that chemistry.

Grey's will be the wedding for Cristina and Burke. You know Callie's going to figure out the Izzy/George thing (such a shark jumper, I'm telling you), and Addison will be leaving. The chief's estranged wife is bleeding in the bathroom, so that will be addressed. I think he'll remain chief. What about Jane Doe and Alex? And McDreamy and Meredith? Peace with her father?

Then Supernatural – SAMMY!!!! Daddy will be there (YAYYYYYYYY!!!!!), Dean is devastated. I wish Ava had lived instead of Jake. Will the Yellow Eyed Demon be done this season? Will we know how Mary knew him? Was she in the other generation of psychics? How will they save Sammy, and what will John do?

If you could write a season finale for any show, which would you write for? And what would it be about? What loose ends would you tie up? Would you leave it as a cliff-hanger, or a feel-good ending?

I wrote 674 words last night during timed writing, and apparently I've started my summer schedule. I went to bed at 11 and woke up later than usual. I may not have to go on the field trip but stay behind with the behavior problems. You know I hate field trips when I'd rather stay behind with the behavior problems!


Goodreads

About Me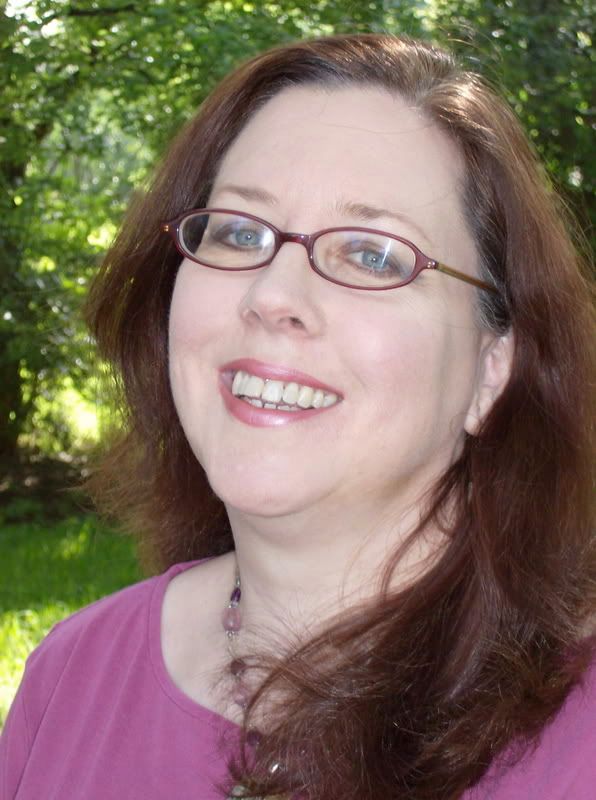 MJFredrick

I'm a mom, a wife, a teacher and a writer. I have five cats and a dog to keep me company. I love bookstores and libraries and Netflix - movies are my greatest weakness.
View my complete profile
Join My Newsletter
MJ Fredrick Fan Page's Fan Box