It's good to be loved!

1. Each player starts with eight random facts/habits about themselves.

2. People who are tagged need to write their own blog about their eight things and post these rules.

3. At the end of your blog, you need to choose eight people to get tagged and list their names.

4. Don't forget to leave them a comment telling them they're tagged, and to read your blog.

8 random facts/habits about me ...

1. I have a messy car. Receipts, coupons, books, even some jewelry. I think there might also be a pair of shoes….

2. I've bought ONE CD that isn't a soundtrack since grunge music went out of fashion.

3. I love to buy things online because I like getting fun mail. Got my new Clark sandals yesterday!

4. I keep meaning to scrapbook my GH stuff, but never do. It's all in a drawer. Why am I surprised? I think those photo boxes are the best invention ever – all my son's baby pictures are in there!

5. I don't really like to drive. Especially now that EVERY route to my house has construction! It's a conspiracy.

6. I count down to summer by how many more lunches I have to make.

7. As many crushes as I have, I only have sexy dreams about my husband.

8. I've only bought 4 bottles of hard liquor in my life, and 2 were for my brother's Halloween party! The other two, I still have.

I tag Toni, Bonnie, Marianne, Mary Beth, Kelly, Michele, Colleen and Sarah!


Goodreads

About Me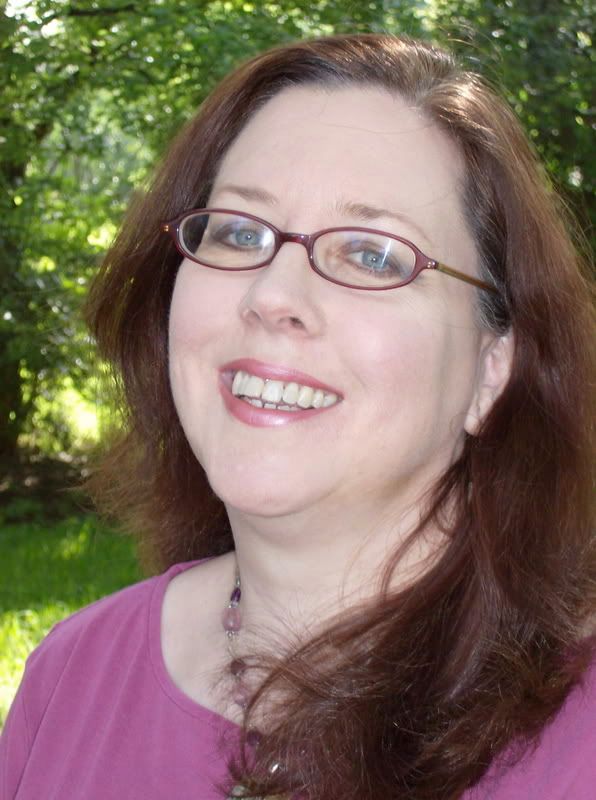 MJFredrick

I'm a mom, a wife, a teacher and a writer. I have five cats and a dog to keep me company. I love bookstores and libraries and Netflix - movies are my greatest weakness.
View my complete profile
Join My Newsletter
MJ Fredrick Fan Page's Fan Box