My hibiscus bloomed yesterday. The flower is as big as my hand.I also discovered that one of the hibisus I threw out is coming back. It's growing at a 90 degree angle from where the remaining stems were.




Okay, here's my dilemma. I want to enter contests again. Here are the ones I'm looking at, the books I'm looking at entering, and the final judges.

Breaking Daylight - The Molly. It could either go in contemp or ST. Contemp judge is May Chen, who never judges contemp. ST judge is Sulay from Simon and Schuster. That's the same as Pocket, right? If it finals (and I've never been able to crack the Molly), do you think either of those judges would like it?

Ghost Hunters (I have a real title, but this one's just easier) - PASIC. Final judge is St. Martin's Press. I just don't know if this entry is strong enough, though.

Either DLB or Surface AND Ghost Hunters - Maggies. ST final judge is Laura Cifelli from NAL (who has Breaking Daylight from Fire and Ice, so no sense entering that one again), paranormal judge is Abby Zidle.

I'm also looking at Lone Star, but they haven't announced their final judge yet, though the deadline is June 4.

Breaking Daylight AND Ghost Hunters - From the Heart. ST final judge is Kerry Donovan from NAL and the paranormal final judge is Cindy Hwang.

Breaking Daylight - Melody of Love. Michelle Grajkowski is the final judge. I'm wishy washy about this one because there are only 3 categories..

So, any thoughts? I did finish BD's synopsis last night - yay!


Goodreads

About Me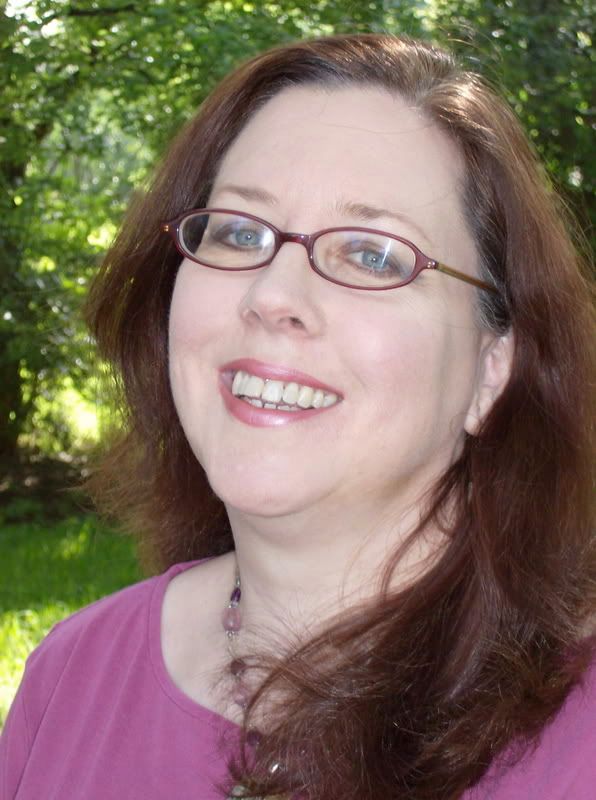 MJFredrick

I'm a mom, a wife, a teacher and a writer. I have five cats and a dog to keep me company. I love bookstores and libraries and Netflix - movies are my greatest weakness.
View my complete profile
Join My Newsletter
MJ Fredrick Fan Page's Fan Box