So I'm thinking about Grey's - I haven't talked to one person who liked the season finale. I mean, last year I was STILL crying about the season finale. Here's where I think they messed up:

They killed Denny. Why didn't he live, he and Izzy could have had a ton of conflict this year, but you also would have seen him come home from the hospital, and their first time together would have been amazing. The man was just so focused on her.

Barring that, they needed to make Alex her love interest. Alex would have let her mourn, but he also would have snapped her back to reality. He never feels worthy of love (witness Ava) and would have had a ton of conflict with living in Denny's shadow.

They ruined Cristina and Burke. Cristina and Burke always had the best scenes together, the dancing when he found out she kept her apt, the hospital bed when she miscarried. You think he's going to give up on her on their wedding day?

And Derek and Meredith....not my favorite, but after she almost died and he was crying in the hall, and then he tells her she's the love of his life so SHE has to end it? What crap.

I'm not even going to touch George and Callie.

I did love the chief and his wife, though. But Bailey should be chief resident, not Callie. Sheesh. And Izzy should have failed the exam, not George.

I haven't rewatched Supernatural, but I'm reading a lot of posts about it that have me thinking. I did watch NEXT with Nicolas Cage last night and it blew. Jessica Biel's motivation for EVERYTHING was nonexistent.

Trish doesn't get Alex, so maybe this will help!


Goodreads

About Me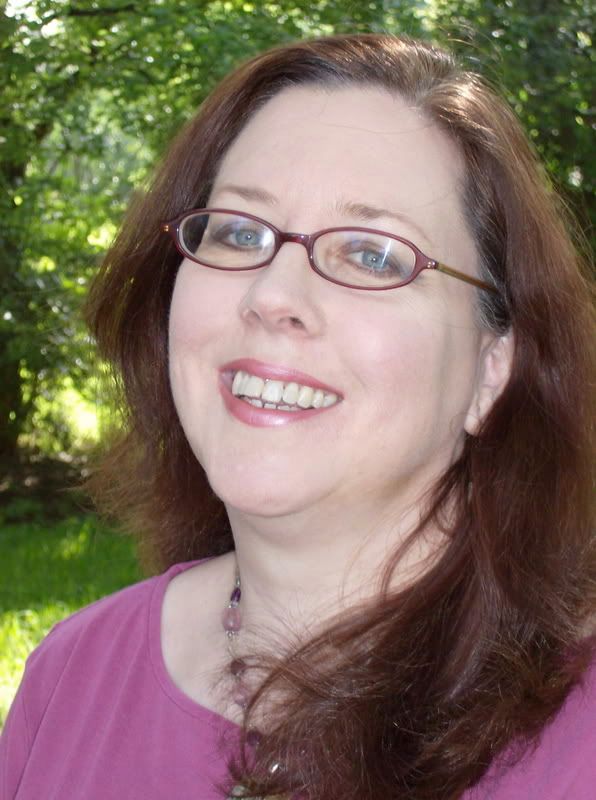 MJFredrick

I'm a mom, a wife, a teacher and a writer. I have five cats and a dog to keep me company. I love bookstores and libraries and Netflix - movies are my greatest weakness.
View my complete profile
Join My Newsletter
MJ Fredrick Fan Page's Fan Box