Elizabeth tagged me and this one's easy!

The Little-Known Favorites Meme Rules:

List and describe three of your favorite books that other people might not be familiar with. Then tag five people. See, easy!

Three…okay. I've already told you about 2 of my favorite books from when I was a kid, and I think I've probably mentioned Winter Roses and Eileen Rendahl on here a time or two, so let me think of three new ones.

Okay, when I went to my keeper shelf, I couldn't stop at 3.

This one's back in my TBR.




It's a WW2 set story, on Corrigador, an island in the Pacific that was used as a hospital in the war, the same setting as the Claudette Colbert movie SO PROUDLY WE HAIL. It's about a nurse and a soldier and all I remember is that part of it is in Australia, but I LOVE this book, and I'm rereading it this summer.

This is actually a series.




It's a series of cozy mysteries with two elderly sisters solving the crimes. It's set in Birmingham, AL, and when we went through last summer, I wanted SO bad to see the statue of Vulcan that the narrator sister talks about. There's a great cast of characters, and these are some of the funniest books I've ever read. Sadly, Anne George has died, so no more books.

This is my favorite baby book of all time.




Yes, I know Emily, and yes, I remember how hard it was for her to get this Golden Heart finalist sold, and I still have my I HEART TABITHA t-shirt. I had it as an ARC, too. I wasn't prepared to love it as much as I did, though. It's a best friend story, and the tension is just delicious. Sam was awesome. Oh. My. God.

Speaking of majorly hot heroes….




Virginia Kantra is an all-time favorite author, a definite auto-buy. Talk about emotional depth! Sean was the youngest brother in the McNeill series, and wow, was he amazing. Virginia was a Golden Heart finalist, too, with Matthew Dunn, though, I think. I LOVED her SIMs.

As a rule, I dislike waifish heroines, but the heroine in Saving Dr. Ryan has a spine of steel.




She shows up on Ryan's doorstep, about to give birth, her other children in tow. Ryan is slowly won over by her ways and it's just so romantic.

This is one of the sexiest books I've ever read, and I think the love scene is way late in the book.




But the tension leading up to it is incredible, and the focus Rik gives Annie, a researcher who needs to stay on his farm while investigating an old mystery, is sexy as hell. This is a book I read, then turned back to page one and read again.

Okay, I tag Trish, Michele, Jill, Natalie and Mary Beth!
7:38 PM | Labels: books |  
Goodreads

About Me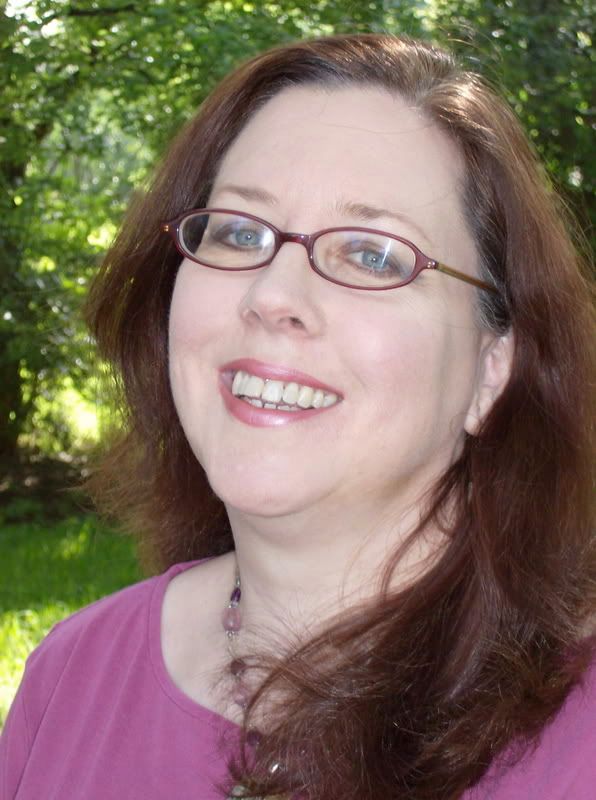 MJFredrick

I'm a mom, a wife, a teacher and a writer. I have five cats and a dog to keep me company. I love bookstores and libraries and Netflix - movies are my greatest weakness.
View my complete profile
Join My Newsletter
MJ Fredrick Fan Page's Fan Box