Brother was MUCH better last night - sat up for an hour yesterday. He called and said he didn't want anymore company, but Dad's leaving this AM, so we went to say good-bye. My SIL slept in her own bed last night. She feels more comfortable leaving him.

One of the nurses thought I was his mom. Sigh. If you saw how old he looked laying in that bed....eek!

Okay, I made my goals list last night while watching Supernatural and Bourne Supremacy with my dad. You may want to look away.

For Dallas:

Get dh shirt and shoes - tried this yesterday, but he wasn't impressed with Kohl's. OR PENNEY'S OR MACY'S. HE PICKS NOW TO GET PICKY? FINALLY GOT SOMETHING AT BURLINGTON. SAME PLACE HE GOT HIS SUIT.

Get eyebrows done - hopefully after we drop Dad off at the airport. NEVER DID - OH WELL.

Pack - which means actually CHOOSING which outfits to wear. OUTFITS CHOSEN AND PACKED.

Go to Dallas, schmooze, enjoy friends, pitch, celebrate, go to Star Wars exhibit ;)

For The Boy's birthday:

Get card and wrap gifts. DID

Arrange dinner. DID, ENJOYED

Writing:

Do Anne Frank report for WNP. DONE, I THINK.

Write - I'm DYING to!

Other

Visit hospital till Dale gets out. DID

Take Cindi's boy his gift. TRIED, NOT HOME.

Mail CD I sold on half.com. DONE

Go to the movies with the dh, who is on vacation. HA

Clean house so it will be presentable when Trish comes. DID

Get as much sleep as possible around all that ;) FOUR HOUR NAP ON MONDAY....2 HOURS TUESDAY, 1 1/2 HOURS ON WEDNESDAY....SERIOUSLY, THE BOY COULDN'T PICK ANOTHER TIME TO MOW?


6:10 AM | Labels: goals |  
Goodreads

About Me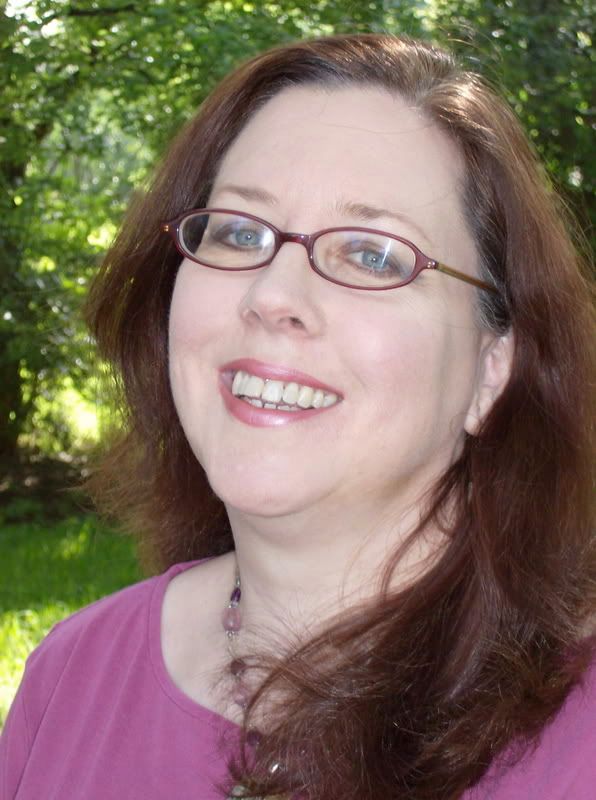 MJFredrick

I'm a mom, a wife, a teacher and a writer. I have five cats and a dog to keep me company. I love bookstores and libraries and Netflix - movies are my greatest weakness.
View my complete profile
Join My Newsletter
MJ Fredrick Fan Page's Fan Box