As of yesterday, we've had DOUBLE the rainfall of Seattle for the year here in San Antonio. Yesterday was bad bad bad. I hope today is better. During a break, I took the boy to get his hair cut. He looks very nice. He had a gig last night and wanted to impress. Hm.

I had the most delicious Sam dream last night. It was like an episode of Supernatural, but I was girl of the week (younger and thinner, but all through my eyes.) Maybe I'll work on the vamp book today....




I've been lucky to read 3 really good books the past two weeks. In fact, after Trish left last week, I spent 4 days reading (2 days for HP).

I started with MORE THAN FIENDS. I picked up this book at National because Maureen Child was signing it and said it was Gilmore Girls meets Buffy. (You think she saw my sign??)




Astoundingly, it WAS very Gilmore Girl-ish (which makes me feel better about my Ghost Hunter book). A mom of a teenaged girl turns 32 and learns she's a Demon Duster. This is actually hilarious, because she owns a maid service and her weapon is a spray that identifies/burns demons AND cleans windows! She also has the worst birthday EVER, when her washer breaks, her daughter's daddy shows up for the first time and some crazy lady tells her she needs to kill demons.

There are two potential heroes (it's the first of a series) and I was surprised when she gave in to one of them, but DANG, it was sexy!

Then I read VIRGIN RIVER. Robyn Carr had come to talk to SARA, and some SARAs read her trilogy and loved it. If you like the show Men in Trees, you'll like this. She had to have written it before, but even the hero's name is Jack!




Virgin River is set in a teeny town in Northern CA, where the heroine flees to escape her grief after her husband's death. The heroine, Mel, is a midwife/nurse practitioner who accepts a job, sight unseen, only to find out her escape is not well thought out, or anticipated. But she stays and learns to love the town.

The many characters in this book make the place so real I felt like I spent time in Virgin River. It's just terrific – can't wait to start Shelter Mountain.

After I finished Harry Potter, I started Stephanie Tyler's first book, COMING UNDONE. (And yes, every time I picked up the book, I sang the Duran Duran song.)




This book is an amazing fantasy – former professional surfer Carly accidentally sends a faxed sexual fantasy to the Navy base, and who investigates but VERY hot Navy SEAL Jon Huntington (Hunt). His timing is impeccable – her parents are at her home urging her to bring a family friend as her date to her sister's society wedding. Hunt steps in just in time. He agrees to be her date if she'll teach him to surf. Only Carly has some serious scars when it comes to the water, and she bargains with acting out the fantasy.

I love the ease these two have with each other. Hunt has Savior issues, but they just make him that much sexier.

A really heavy twist comes in 2/3 of the way through the book, though, which explains Hunt's issues. Can't wait to get to Risking It All --- why must I sleep???

Look who's going to be in CBS's Viva Laughlin!



This looks good, too!


Goodreads

About Me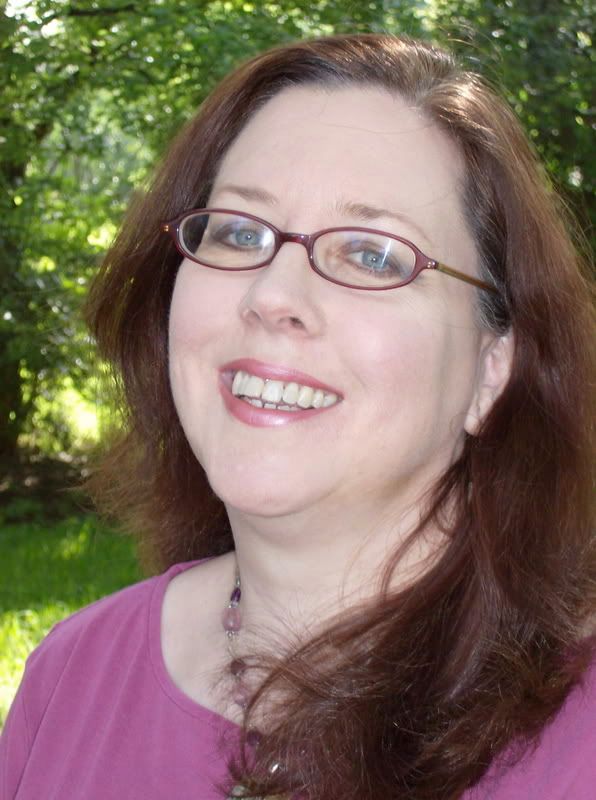 MJFredrick

I'm a mom, a wife, a teacher and a writer. I have five cats and a dog to keep me company. I love bookstores and libraries and Netflix - movies are my greatest weakness.
View my complete profile
Join My Newsletter
MJ Fredrick Fan Page's Fan Box