When I took DLB to critique group, one of my critique partners said, "You have to make sure the hero and heroine sound different."

Huh. I'd never thought of that before. I think I'd DONE it, instinctively, in Hot Shot, because Gabe was so real to me, but in DLB I was aware of what I was doing. I thought in Del's voice, I shortened his sentences, I swore, even in his internal thoughts, in his observations.

Since then, I've been aware of what a man would know and wouldn't know in a story, like colors – or what a woman would know or not know.

I was reading a book last week where the hero and heroine DIDN'T have different voices. They used the same words for the same things, even when the words didn't make sense for that character. I mean, a guy wouldn't call a butt a fanny, would he? Or a bum?

And then there are THOSE words. I manage to avoid them for the most part, but Alex, for example, is a bit more crude than my other heroes, and I can't get away with glossing over certain terms, ya know? He just wouldn't stand for it.

So when you're writing, are you aware of making your hero and heroine sound different? How do you accomplish it?


Goodreads

About Me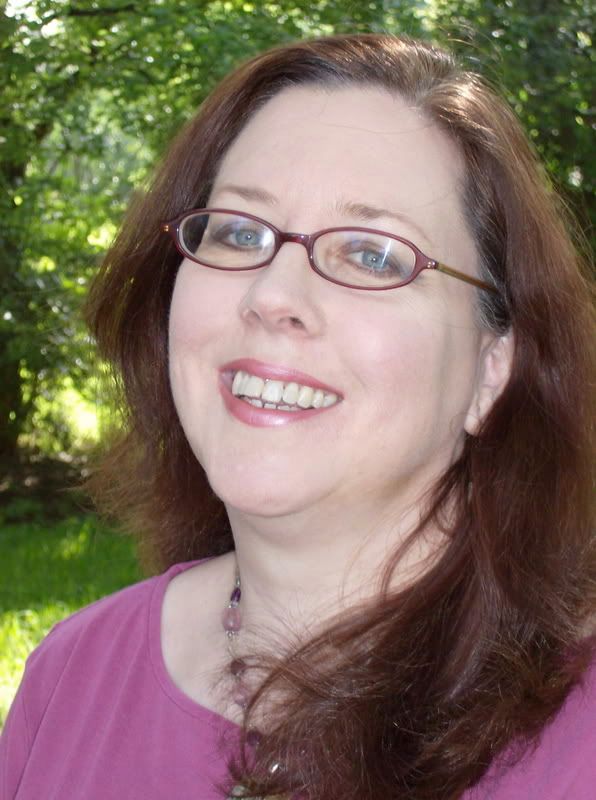 MJFredrick

I'm a mom, a wife, a teacher and a writer. I have five cats and a dog to keep me company. I love bookstores and libraries and Netflix - movies are my greatest weakness.
View my complete profile
Join My Newsletter
MJ Fredrick Fan Page's Fan Box