Conference pictures on the WNP blog!

I am excited. I'm excited about writing, I'm excited about my writing friends, my writing groups, I'm just excited.

I think a huge part, at least with SARA, has to do with getting more involved. I'd done a lot for SARA in the middle years of my membership, but after 2004, I wanted to focus on my writing. So while I still went to meetings, I didn't do as much for the group.

Then we had a mass exodus of SARAs last year, after some tumultuous months, and I felt on the fence. Many of the SARAs that left were friends, but SARA has done a lot for me and I couldn't see leaving. Around the 3rd Wednesday of the month, I start jonesing for writer talk. So I stayed.

It got rough for a bit. I was with my agent, so not submitting to contests, or submitting at all, really, and I would hear all this good news from other SARAs, many who had been writing a fraction of the time I have. It would dishearten me. I'd think about leaving, or at least not going to the meetings, which were getting smaller and smaller.

Then National last year – we had a party in Stacy's room with new and former SARAs and it was great. Then the new president had a gathering at her house for new and old members, which was also great.

Still the meetings would get me down.

I volunteered to coordinate a contest category.

I went to plotting bootcamp.

I issued a writing challenge for the month of June, including timed writings, which are run on AIM.

I got involved on the new gorgeous forum.

Now I'm getting to know the newer members, they're getting to know me, and we're looking forward in SARA. It's a great time.

Tonight is SARA, and even though I've socialized more the past week than I have in months, I'm looking forward to it.

Trish headed home about half an hour ago :( This picture is for her.



In 1966 (the year you were born)

Lyndon B. Johnson is president of the US

As part of nationwide protest against the Vietnam War, demonstrations are staged all over the US

In Miranda vs. Arizona, the Supreme Court rules that criminal suspects must be apprised of their rights before interrogation

US planes begin bombing of the Hanoi area of North Vietnam

Controversial American comedian Lenny Bruce is found dead of a drug overdose in his home

John Lennon says, "We are more popular than Jesus" sparking controversy in the US

The first black Senator is elected to the United States Senate

Cindy Crawford, Janet Jackson, Mike Tyson, Halle Berry, Adam Sandler, and Kiefer Sutherland are born

Baltimore Orioles win the World Series

Green Bay Packers win the NFL championship

Montreal Canadiens win the Stanley Cup

The Good, the Bad and the Ugly is the top grossing film

Valley of the Dolls by Jacqueline Susann is published

Pet Sounds by The Beach Boys and Sounds of Silence by Simon and Garfunkel are released

Star Trek and The Newlywed Game premiere
Goodreads

About Me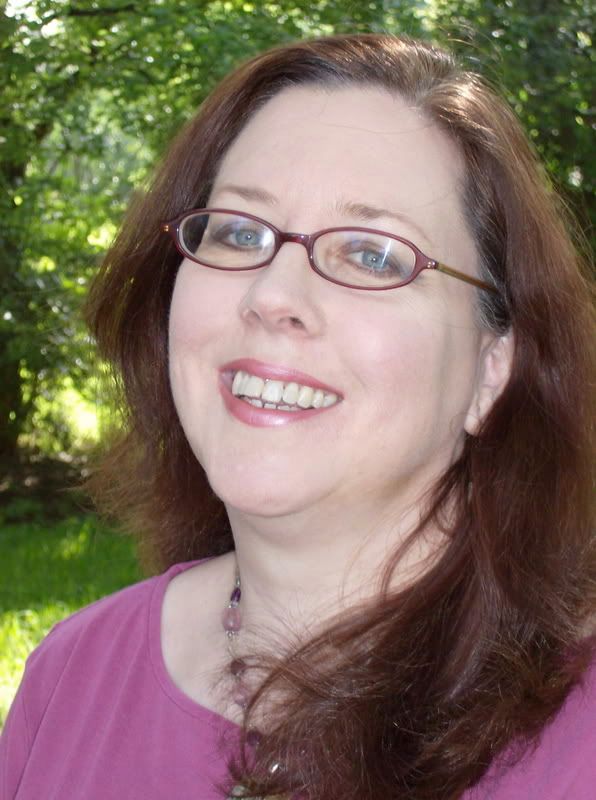 MJFredrick

I'm a mom, a wife, a teacher and a writer. I have five cats and a dog to keep me company. I love bookstores and libraries and Netflix - movies are my greatest weakness.
View my complete profile
Join My Newsletter
MJ Fredrick Fan Page's Fan Box