My brother goes in for back surgery tomorrow. I would appreciate any prayers. I'm very anxious about this. Still, he worked yesterday! For a difficult client, too, that he couldn't appease, and who wanted him to come back today. When he has to go in for pre-op. Right.

90 percent chance of rain today washed out our original July 4th plans. Looks like they're not lying, either, if you see the radar. Very colorful down south, and moving this way.

I judged all my contest entries and sent them back to the coordinators. Whew! One entry took me all day to read. It was good, but very dense, lots of historical detail. I gave it 100. I never give 100s. I also finished A Man for Maggie, which I reviewed on the WNP blog.

National seems farther away than a week, and since I'm only going for 3 days, and it's close, I don't have the urgency that maybe I should.

BEFORE:
Get a room for Thursday night. The hotel where I'm staying is booked.
Try on formal.
Get dh a shirt and shoes, pick up suit.
Do nails.
Color hair.
Clean house, because Trish is coming home with me!

CLOTHES:
Okay, since I'm not going to be in a huge hurry on the way up, I'm going to wear yoga pants or shorts in the car, then change at the hotel and have the dh drop me off at The Hyatt. So that means my brown linen skirt and some top hopefully on its way from Chadwicks because I freaked out when I didn't have any white or black blouses. Brown sandals

Then my appts are Friday, as is the Golden Heart reception and the Wet Noodle Posse meeting with Romance TV. I'll wear my green and rose gypsy skirt and my favorite rose top. Brown sandals

Friday evening, I'm hanging with some buddies, so something casual. No idea what. Jeans too hot, capris too tight…

Saturday, my ribbon gypsy skirt and turquoise blouse. Brown sandals.

Saturday night, my black dress and black sandals.

Sunday AM, very casual, as will be meeting WNP for breakfast and driving back with Trish!

PROFESSIONAL PREP:

Get pitches ready. Think about making business cards.

Okay, what am I forgetting? Am I being too blasé here?


Goodreads

About Me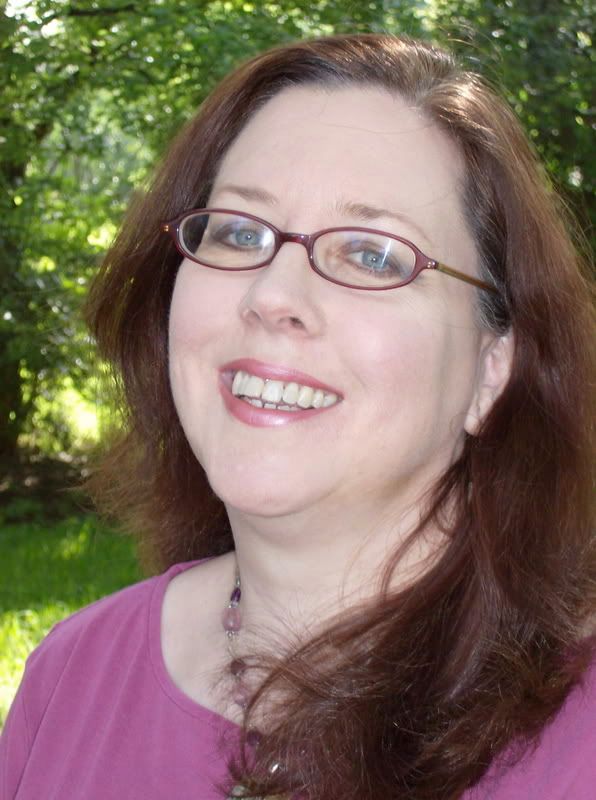 MJFredrick

I'm a mom, a wife, a teacher and a writer. I have five cats and a dog to keep me company. I love bookstores and libraries and Netflix - movies are my greatest weakness.
View my complete profile
Join My Newsletter
MJ Fredrick Fan Page's Fan Box