I'm awake....barely. Got home at 2:30, bed at 3:30, up at 9:30. I blogged about the Harry Potter experience on Wet Noodle Posse. Soon as I'm done here, I'm going to read!

I had my eyes open at National. No, not about the business or the organization, but about myself. See, I tend to be loyal even when it doesn't make sense to be, and some of the choices I've made by being loyal have been wrong.

There were two name authors who I don't read and didn't follow because a friend (turns out it was the same friend, didn't make the connection till the drive home) told me (not just me, but, ya know) things about them.

Well, I met them and you know what? Those things weren't true! I'd made the choice to believe her, to think what she told me to think and she was wrong. What an eye opener. I mean, dude, I'm 41.

As I thought about it more, this "friend" had done the same thing in the past, and it had caused bad feelings on a deeper level.

So at my advanced age, I've learned NOT to have pre-conceived notions, to find out for myself and form my own opinions, based on how people treat ME. Yeesh, grow up finally, Mary!


Goodreads

About Me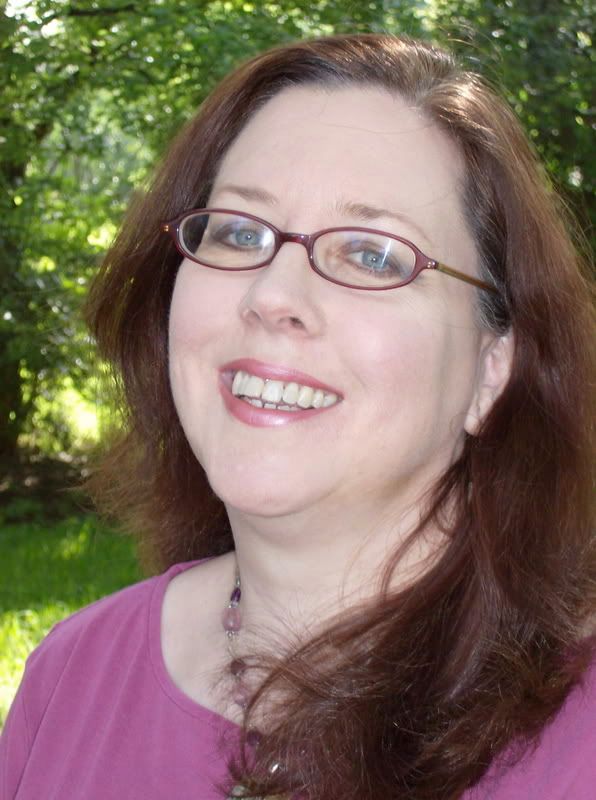 MJFredrick

I'm a mom, a wife, a teacher and a writer. I have five cats and a dog to keep me company. I love bookstores and libraries and Netflix - movies are my greatest weakness.
View my complete profile
Join My Newsletter
MJ Fredrick Fan Page's Fan Box