71%How Addicted to Blogging Are You?

Only 71%?

Today we're doing The Boy's birthday dinner. He'll be 16 tomorrow. SOB!!!! Sadly, he's received 2 birthday gifts and knows what he's getting from us (except the Wilco shirt and banana Twinkies), so not much in the way of surprise.

My cousin's mom died yesterday. (Technically, she's my stepdad's second cousin, but we've been friends since we were 14 - she's 2 years younger than me.) Poor Caroline doesn't have any brothers and sisters, so she's having to deal with this with the help of friends. She lives in NJ and now we want her to move down here, but I don't know if she will want to make such a big change.

This week and last week have FLOWN. I don't know how it's Wednesday already. I hope summer slows down next week! I got hold of Cindi as we were coming home from the hospital yesterday. I may try to go out there today. I don't have TOO much to do. I'm doing laundry now, need to go to WalMart, back to hospital (the collapsed lung is causing him problems, or he would be home by now), clean the bathroom, change the sheets in the guest room, water my plants on the patio and sweep. The guys need to pack, the boy needs to mow the front yard and get the dog's water cleaned. Anyone know how to keep it from turning green?

We're having to stay in a differnt hotel Thursday night than the rest of the time - Fairfield didn't have vacancies on Thursday!!! So we're staying at a Plaza hotel on Thursday, and Fairfield the rest of the time. What a PITA. The first one is closer, but the second is better-rated and was actually cheaper.

I've written like a page this week. I swear, where is the time? And the poor dh is on vacation and having to run around.....he'll need a vacation to recover!

Word from National is the hotel sells Pepsi products, but there's a convenience store nearby.....Must. Have. Diet Coke!
Goodreads

About Me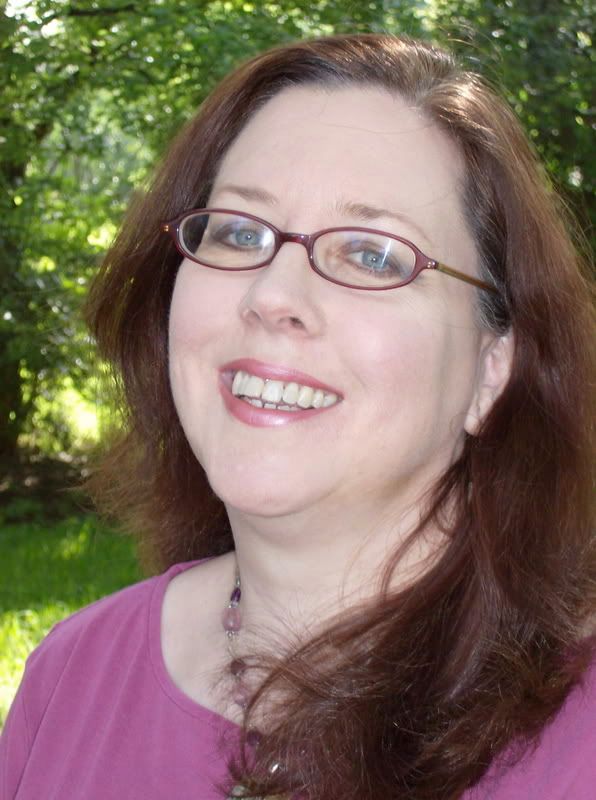 MJFredrick

I'm a mom, a wife, a teacher and a writer. I have five cats and a dog to keep me company. I love bookstores and libraries and Netflix - movies are my greatest weakness.
View my complete profile
Join My Newsletter
MJ Fredrick Fan Page's Fan Box