Some writers hide the fact that they're writers. They don't want to hear the derision, or the questions, or whatever. Some days I can really relate to this. But I don't keep secrets well (make note of that. I'm dead serious. It kills me.) So my whole family knows I write. And they are pretty damn supportive of it.

My grandmother was my biggest supporter. She read everything I wrote, swore she didn't know why I wasn't published. When I sent blanket submissions and got interest from a subsidy publisher (before I knew about RWA), she offered to give me the money. She also kept me writing. If I didn't have chapters for her, she'd get antsy. She used to go to booksignings with me, too.

My husband and son are very low-key, but I always get a dinner out for a final or a request or a finished ms. And my dh often tells me he's proud of me. My ds is a teenager, so I may get a "Cool," if I'm lucky.

My mom doesn't read (I KNOW!) but she's always so happy when I final in a contest. I don't know if she'll read me when I publish. Part of me is screaming, "NO!"

My dad always asks me about my writing and cheers my contest finals and requests. I tell him I get my persistence from him.

My baby brother Michael is following in my footsteps. He doesn't have time to write much lately as he pursues that 4.0, but he loves to talk writing. And he went to a chapter meeting with me.

My other brother and his wife gave me a party when I finalled in the GH in 2003, and when I won the Sheila, he called me (during INSERVICE!) and she came over and hugged me during a different inservice (she's an administrator - so cool!)

My best friend Cindi read my very first book, gave me one of those writing awards that you give kids. (I still have it.) She brags on me, and whenever I'm telling someone that it's taking me so long, she jumps to my defense. She's awesome.

So I'm very very lucky.


Goodreads

About Me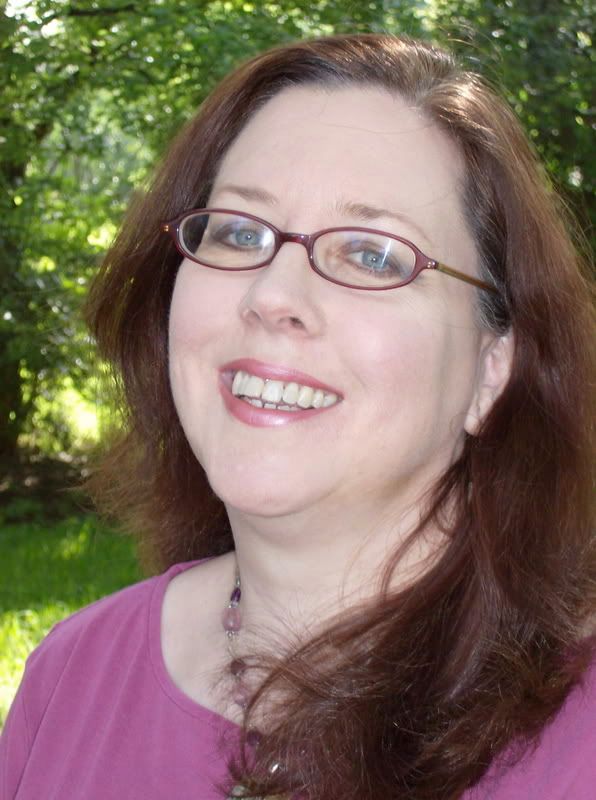 MJFredrick

I'm a mom, a wife, a teacher and a writer. I have five cats and a dog to keep me company. I love bookstores and libraries and Netflix - movies are my greatest weakness.
View my complete profile
Join My Newsletter
MJ Fredrick Fan Page's Fan Box