We're women, we understand expectations. We have daily expectations from others, like feeding people, keeping them clean (I saw a remark on Kendra's blog that said, "A clean house is a sign of a broken computer." LOVE IT!). Remember the old Enjoli commercials? "I can bring home the bacon, fry it up in a pan, and never never let you forget you're a man, 'cause I'm a woman!" Loved that commercial, back when doing it all was new.

If we just had those expectations, we might be able to stay sane. But then we have expectations of ourselves, keeping our house as clean as our mother, making homemade dinners, keeping the grass alive in August in Texas, keeping our kids entertained and out of trouble, to be as thin as (insert celebrity here). Currently, mine's Roseanne, but I have low expectations and I like food.

Even if THAT was all, we might stay sane. But we want more. Most of you who visit this blog are writers. Most of us want to be published. To that end, we work our butts off, many many hours in the chair. We spend money we don't always have to get to conferences or enter contests. We wish the day away waiting for the mailman or a phone call. And we write. This is a huge pressure we put on ourselves. We all have our reasons for doing it – mine's obsession – but I think we need to recognize that if we're putting the pressure on, we can ease it off. (I just figured this out this year, y'all. Haven't put it into practice yet, but there ya go.)

But in writing, as in other areas of our lives, we have outside expectations. Okay, worse, other people may NOT have expectations of us, but we THINK they do, you know? When my grandmother was alive, I finished more than one story I wasn't happy with because she was reading it and wanted to know what happened. When I don't final in a contest, I think, "Wow, people must think I didn't deserve the OTHER contests I finalled in, if I couldn't make it in this one." Or that people think we know more than we do if we final in contests. When I was rejected last week, my third rejection on a revised novel for Susan Litman, I felt I let her down. I felt I let the people on eHarlequin down for not being able to get these revisions right.

I feel sometimes that my expectations put pressure on others. My CP Trish J is incredible. But I write pretty fast and I overwhelm her. I want her feedback because she's dead-on most of the time (I can say that because she never comes over here – can't have her getting a big head!) but I know she gets frustrated with the workload.

I've been reading JoAnn's WIP and it's amazing. (Rough draft, people. Some days I want to strangle her.) I want to read more. But I'm afraid my expectations for her to write more puts undue pressure on her. (This can also be a good thing, do you agree?)

Just so I don't fail your expectations, here's another great pic of Gerry. We all know what expectations we have of what's under that kilt, yes?


Goodreads

About Me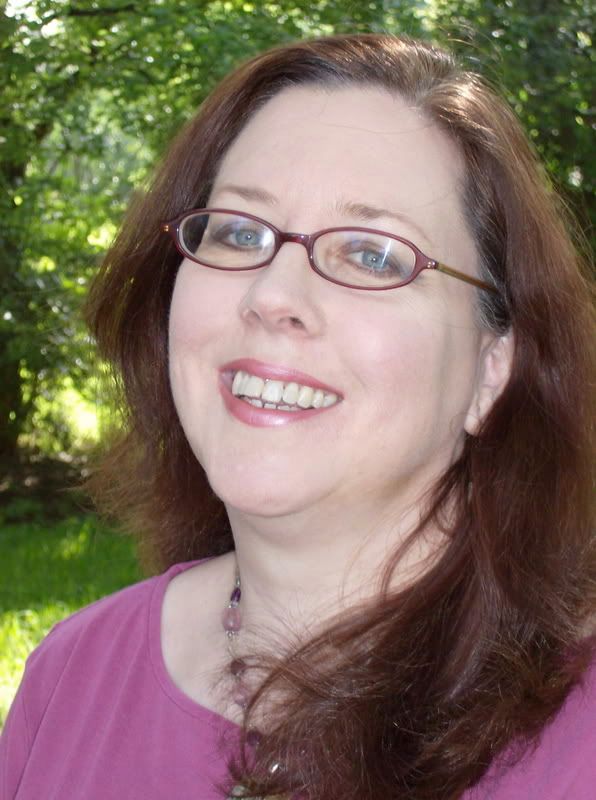 MJFredrick

I'm a mom, a wife, a teacher and a writer. I have five cats and a dog to keep me company. I love bookstores and libraries and Netflix - movies are my greatest weakness.
View my complete profile
Join My Newsletter
MJ Fredrick Fan Page's Fan Box