Sometimes Hollywood gets it right. Some of the most romantically satisfying movies put out by Hollywood, IMO:

Two Weeks Notice – I love the repartee. I love the scene where they're stuck in traffic. That's a couple that will live happily ever after.

Princess Bride – Great characters, great adventure. Why didn't Inigo Montoya find a girl? And why is he now advertising cholesterol medication?

Romancing the Stone – I love that she's a romance writer. I love that she's transformed by romance. I love the action, and I love that he leaves her, she's her own woman, and THEN he comes for her.

Bridget Jones – "To Darcy, who likes her just as she is."And to all the women who squirmed watching their own lives on the screen.

The Mummy – The tension in this one was amazing – they didn't kiss till the last scene. And even the idea that Imhotep did all he did for love was romantic.

Speed – Another where they didn't kiss till the last scene. I'm sensing a trend, here. But boy, when he wrapped himself around her when the bus jumped that gap….

While You Were Sleeping – Ordinary people, outrageous circumstances, but did you just want to adopt Lucy?

A Walk in the Clouds – Yes, he was married to someone else, but nothing happened till he was free. And God help me, that kiss.

Hitch – Oh, to see an arrogant man fall.

Ladyhawke – The ultimate historical paranormal romance. Rutger Hauer not playing a bad guy.

Ever After – Dougray Scott, an independent Cinderella – you go, Drew!

Never Been Kissed – If it hadn't been Michael Vartan, would I have been grossed out by a teacher liking a student? Drew was charming, though!

Fools Rush In – Can you NOT love Matthew Perry? This was such a cute romance about different cultures/expectations.

Sabrina – either version – Crotchety Linus gets the girl!

Pride and Prejudice - the BBC version - WHY did they think they had to remake it?

Then there are the ones that are wrong – all wrong!

Message in a Bottle – Never have I wanted to smash my television screen as much as I did with this movie.

City of Angels – GAH! Bad enough Meg Ryan was in it, playing a DOCTOR. Please. I only have so much imagination.

Kate and Leopold – Even Hugh the Beautiful couldn't save this movie. So many holes. So much collagen.

The Wedding Planner – Hello, J Lo, he's the GROOM. Ew.

Serendipity – Dude, she's a flake. Forget her.

You've Got Mail – Meg looked cute in this movie. I bought shoes like hers the very next day. That's absolutely all I remember. Except they had AOL and she had a cool computer table.

Notting Hill – Poor little rich girl. Maybe I would have been more charmed if it wasn't Julia Roberts.

One Fine Day – Bitch, bitch, bitch. Fall asleep. Yeah, there's true love.

A Knight's Tale – HE FELL IN LOVE WITH THE WRONG GIRL!!

Pretty Woman – Having sex. For money. IS NOT ROMANTIC.
Goodreads

About Me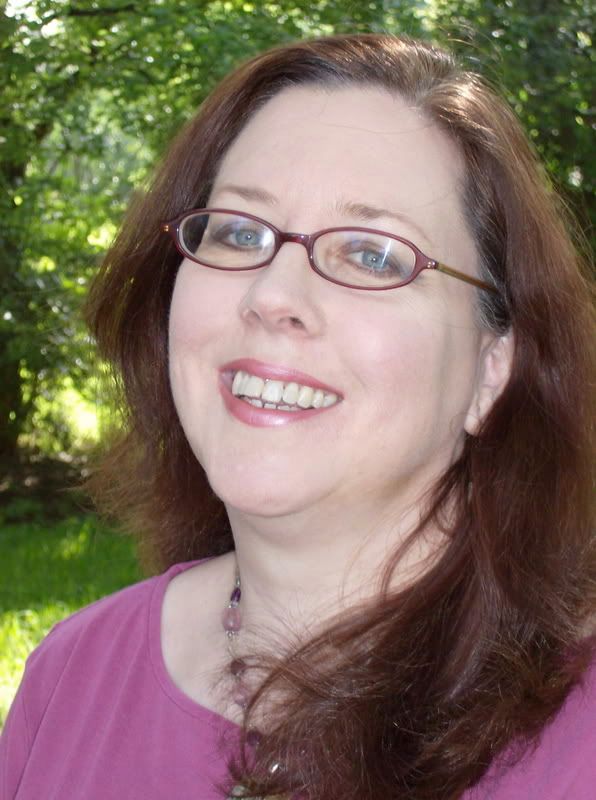 MJFredrick

I'm a mom, a wife, a teacher and a writer. I have five cats and a dog to keep me company. I love bookstores and libraries and Netflix - movies are my greatest weakness.
View my complete profile
Join My Newsletter
MJ Fredrick Fan Page's Fan Box