I've worked in the same district my whole teaching career. This is my 17th year (I thought last year was my 17th year, but apparently I can't count.) I've been at three schools. My best friend Cindi has been at the same three schools, and now her husband joins us at this third school, so the THREE of us have been together at three schools. Weird.

My mother teaches in the district, has taught there her whole career, 28 years. She's been at three schools.

My sister in law is now in the curriculum department in the district. She's been there for....I don't know. More than ten years. SHE'S been at three schools. (One of them is my old school.)

There are only 10 elementary schools in the district. So, between all the moving around and the fraternizing I know teachers from every school in the district, which makes inservices fun. (Especially if they don't know that they know me.)

Monday I saw several teachers that I probably won't see again until Christmas, one a former student teacher (she also taught my ds in first grade). I had fun telling her the ds started high school Monday. Her baby started kindergarten! I saw a teacher who left elementary for high school and is having a ball. I saw people who asked me how my writing was coming (sigh - but nice they remembered.)

Went to lunch with my best friend and her dh (who took my place in 5th grade), my old unit and my new unit. It was such fun.

Yesterday I saw another buddy who started teaching with Cindi and me, but we left her behind at the last school, and she's in love, so we don't see her much ;) But it was so much fun catching up today, like no time has passed at all. Do you have friends like that? And the coach from the old school was with us, we always had fun even at the hellhole the old school was. Both of us transferred out last year (best decision EVER). She had a baby last winter and I hadn't seen her since, so it was fun to catch up.

Went to lunch with the same crew. We get along so well - one happy family. This is such a far cry from previous years. I'm looking FORWARD to work today!


Goodreads

About Me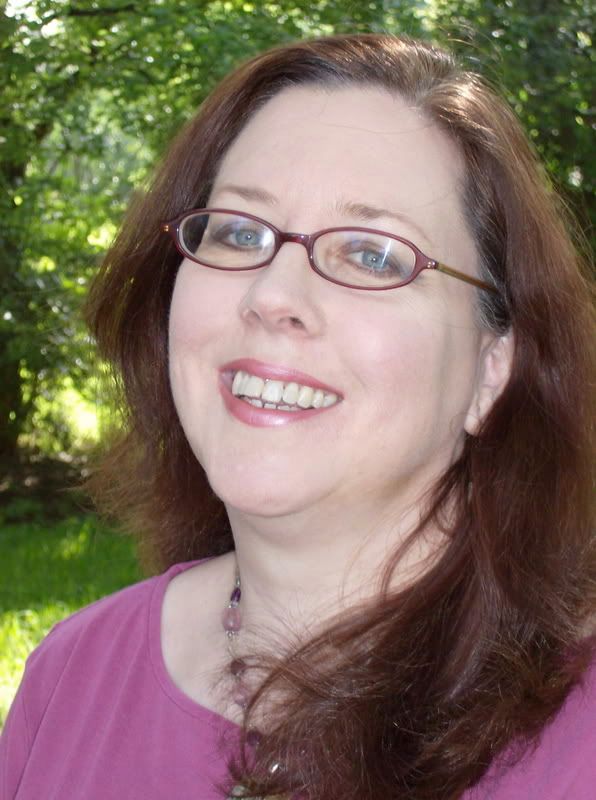 MJFredrick

I'm a mom, a wife, a teacher and a writer. I have five cats and a dog to keep me company. I love bookstores and libraries and Netflix - movies are my greatest weakness.
View my complete profile
Join My Newsletter
MJ Fredrick Fan Page's Fan Box