My first romance novels as an adult were historicals. I read everything I could get my hands on by Karen Robards and Catherine Coulter. I expanded from there, and don't even remember my first contemporary romance, but I moved away from historicals and into reading series romance and contemporary single titles. I'd still read a historical now and then, more to touch base than anything.

I don't know which happened first – did I move away from historicals, or did my favorite authors stop writing them? Why did the costume dramas lose their appeal to me?

Out of 120 books in my TBR (way less than I thought), 41 of them are historical (way more than I thought). Yet they never seem to float to the top. Out of the 20 books on order from Amazon, 3 are historicals.

I would count some historicals as my all-time favorite books – Outlander, Through a Glass Darkly by Karleen Koen and Winter Roses by Anita Mills. But contemporaries outnumber historicals four to one on my keeper shelf. And when I finish a book and go to get another, it's rarely a historical.

I'm still puzzling over why. Is it the sensibilities of the historical romances that no longer appeal? The potential for conflict is greater in a historical, the potential for sexual tension stronger because of the taboos on sex.

Is it the limited settings? I looked on my keeper shelf. I have a lot of Scottish historicals. Between Sandy Blair, Anita Mills and Diana Gabaldon, most are Scottish. Apparently I didn't read too widely. In my TBR, I have Bonnie Vanak's books. Those are set in Egypt, I believe (at least, that's why I think I bought them.) The others are Amanda Quick and Betina Krahn and Teresa Medeiros and Pamela Morsi – authors I glommed but never finished reading. I have a few new-to-me authors in there, books I got free at National, so I'm not sure of their settings.

Is it the similar storylines? Probably not. I have a few Amanda Quicks in there, after all.

What about you? Do you read historicals like you used to? And if not, why did you stop?


Goodreads

About Me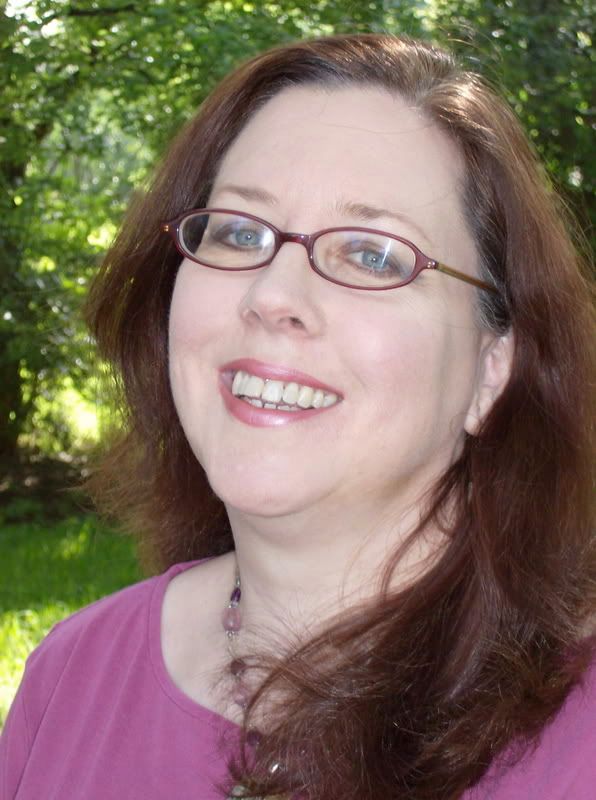 MJFredrick

I'm a mom, a wife, a teacher and a writer. I have five cats and a dog to keep me company. I love bookstores and libraries and Netflix - movies are my greatest weakness.
View my complete profile
Join My Newsletter
MJ Fredrick Fan Page's Fan Box