Back to work tomorrow – a schedule, a commute, work to bring home.

What I'll miss about summer:

1) my weird sleep pattern – going back to bed if I wanted, taking naps, staying up late
2) wearing my pjs all day if I wanted; if I didn't want, wearing shorts and t-shirts, no make-up
3) going out to breakfast/lunch if I wanted
4) NO SCHEDULE
5) Writing every day, usually very late at night
6) Sitting outside and reading
7) Watching movies whenever I wanted
8) Those Totinos pizzas – one of our favorite lunches, and we'd eat and watch a soap opera
9) Ice mugs with Diet Coke with lime (I'll still have the DC w/lime, but not in an icy mug)
10) Being able to run errands on MY time, not having to rush because I had to be at work, or the place was about to close, being able to make real trips to the grocery store instead of guerrilla trips to pick up a thing or two
11) Road trips
12) Sunny mornings
13) Cuddling with my kitty
14) Blogging everyday

I won't miss:

1) sunburns
2) parent conferences
3) bored teenager
4) sunburns
5) the electric bill – we'll keep it at a reasonable temp when we're not here
6) the grocery bill – see above about teenager
7) sunburns (I had 2, the dh had 2)

But I'm not crying. Those of you who have known me for awhile know the hell I went through at the other school. I'm so happy at my new school that for the first time in years - YEARS! - I'm excited about going back to work, even if I lose so much of my free time.

Besides, Thanksgiving holidays are HOW many weeks away?


Goodreads

About Me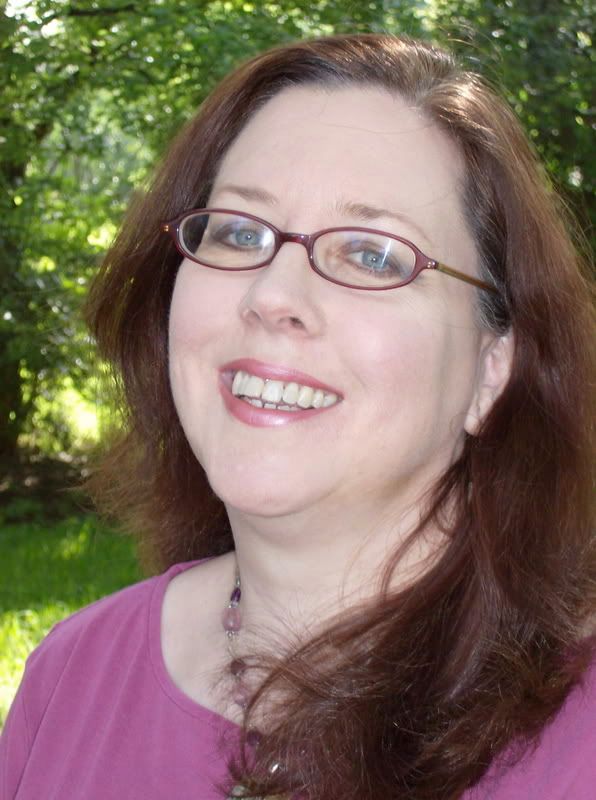 MJFredrick

I'm a mom, a wife, a teacher and a writer. I have five cats and a dog to keep me company. I love bookstores and libraries and Netflix - movies are my greatest weakness.
View my complete profile
Join My Newsletter
MJ Fredrick Fan Page's Fan Box