Yesterday my son got his braces off. Hurray! He had an 11:15 appt and I had a 1:00 conference across town. So I was anxious. Then I was out of laundry detergent, so after I dropped him off at his appt, I ran to WalMart (I needed envelopes too, for the flurry of queries I'm sending out.) I stopped at Payless first, in the same shopping center. Found nothing, but when I got back into the car, it would't go into reverse.

Now, she's old, my Land Cruiser. (Seen here in a reasonable facsimile)




She's almost 19. She's standard, but she just had her transmission rebuilt (uh, 5 or 6 years ago, when we bought her.) But she's never refused to do anything I asked of her. So I'm freaking out, because my son is at the ortho, I have 2 parent conferences across town, and I'm stuck in front of Payless. One panicked call to the dh and I put her in neutral, eased her back, and put her in gear. The rest of the day I had to park so I could drive forward, no more backing.

I got my conferences done in record time. We should have failed the one boy, but he'd already been failed once, and no one wants a 12 year old in 5th grade (he'd be 13 in May.) Visited with a couple of friends who were working in their rooms and still got home around 2. Got my flurry of queries ready (I'm cringing at what this will cost - upwards of $30, I believe) while my son's band practiced in the garage. Waited for the dh to get home to look at the LC, but he didn't want to do it before dinner. We went to Chili's, where we never go because the dh used to work there. Ordered an awesome blossom which never came. Ordered a Diet Coke which never came. Sigh.

Came home to watch Las Vegas, and there was a teen beauty pageant on. Yep, a Monday.

Soooo, we may need to get a new transmission. Pah.

I need something to cheer me up.


Goodreads

About Me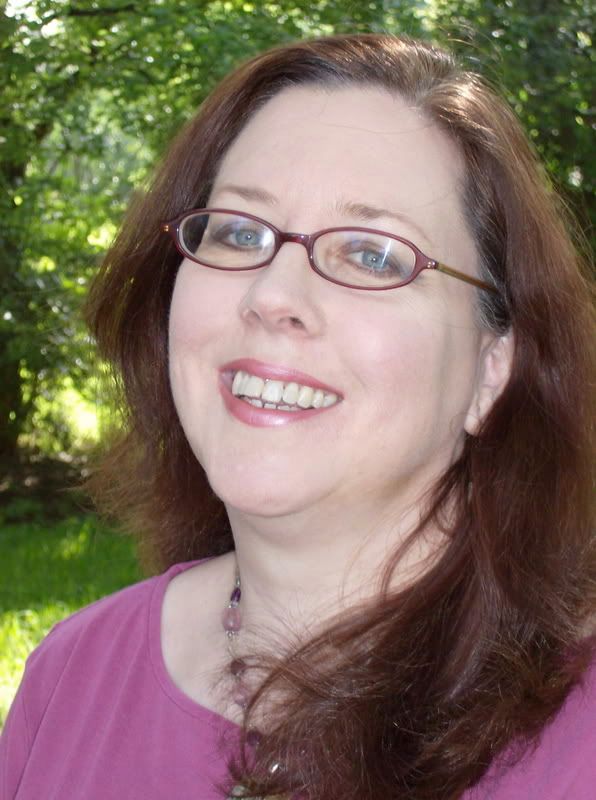 MJFredrick

I'm a mom, a wife, a teacher and a writer. I have five cats and a dog to keep me company. I love bookstores and libraries and Netflix - movies are my greatest weakness.
View my complete profile
Join My Newsletter
MJ Fredrick Fan Page's Fan Box