You may notice writing progress on DLB is not, well, progressing. Part of that is because of back to school, and part is because of the critique I got back this past weekend. There were some plausibility questions that I have to iron out, and while I know how to fix them, I'm having a heck of a time making the next scene flow from the changes.

For example, I made a big deal about the h/h not being able to take weapons over the border into the made-up African country. So, what do I do? Have them get the weapons in the neighboring country. Guess what? They still have to get the weapons over the border.

Well, hell.

So I swapped some stuff around, and now I'm stuck on how to get the h/h in the same truck (which they'd done in a hurry in the scene's previous incarnation.)

The next bit will have to be rewritten as well, because the hero came off as unheroic. That's not good. So I'll change the bribery to theft and all will be well motivated.

Meanwhile, sweating these details is getting me a net gain of a page a day. I said this book would be done, oh, next weekend. ARGH! And I've denied myself the two DVDs sitting on my counter, all for a page a day!


Goodreads

About Me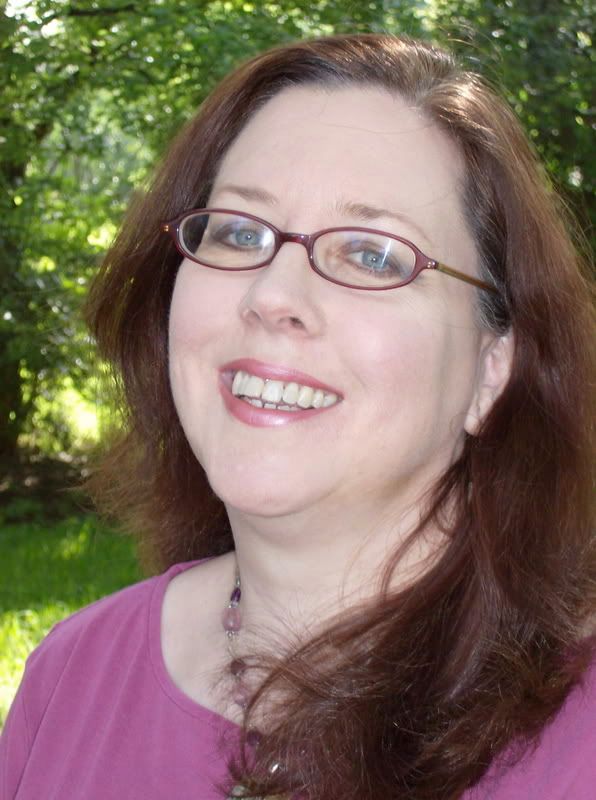 MJFredrick

I'm a mom, a wife, a teacher and a writer. I have five cats and a dog to keep me company. I love bookstores and libraries and Netflix - movies are my greatest weakness.
View my complete profile
Join My Newsletter
MJ Fredrick Fan Page's Fan Box