My big goal this year is finding balance. It feels like for the past three months I have spent every spare minute in this chair, and it's not a good feeling. My house has suffered, my yard, my plants, my reading.

And yes, my family.

We have built in family time, untouchable family times. Still, I'm usually preoccupied with my story, with working out a problem, so I don't give them the time they need and deserve.

I need to find balance. I want to slow down. This past year I only wrote one new book, but I revised the hell out of two others. So why was so much time spent in front of the computer?

I've made my list of goals for 2006, and guess what? Not slowing down much. I have 3 books to revise, and one to finish. I also wrote that I'd write a new book this year, because I know I'll go crazy not making something new. But that one, I think, I can let slide if I get the others done.

In addition to writing, I need to start exercising. Really. A lot.

And I need to keep my house better.

I need to enjoy other aspects of life that I used to enjoy, like gardening and crochet and reading. I've let so much slide the past 3 years in my struggle to get published.

I'm thinking the best answer is a schedule. Maybe writing an hour in the morning and an hour at night, and that's it. Maybe if I know that's all I'm getting that day, I'll be more disciplined and won't cruise the Internet so much.

And a walk every evening after dinner.

Clean 15 minutes a day (other than the dishes/laundry that are pretty much every day.) If I work this in while I'm making dinner, that wouldn't be wasted time, right?

Appointment television can help, too, if I only watch the shows I want to watch and not cruise the channels, I can spend that time reading, or working in the yard.

Getting my fellas involved would help, too, and address that whole family bit. I know the boy won't walk with me, but maybe the dh will.

So what do you do to keep balance in your life? I'm open to suggestions.


Goodreads

About Me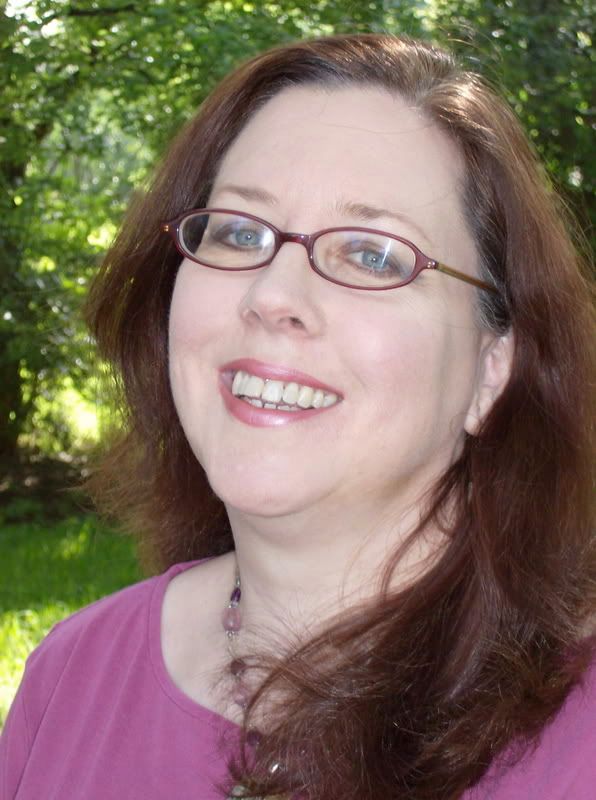 MJFredrick

I'm a mom, a wife, a teacher and a writer. I have five cats and a dog to keep me company. I love bookstores and libraries and Netflix - movies are my greatest weakness.
View my complete profile
Join My Newsletter
MJ Fredrick Fan Page's Fan Box