In 2004, I entered 9 contests and finalled in one. I won it, I got a request, I got a rejection.

In 2005, I entered 16 contests. I finalled in 6 (with 4 books), won 2, still waiting on 3, got 1 request.

Overall, I've finalled in 16 contests with 7 books. I've won 4 and gotten 3 requests.

The reason I'm going through this is that a friend asked me the other day if it was worth it to continue entering contests. Except for the biggies, I'm retiring now since I have an agent, and my main focus was to get in front of an editor. But as I look at my stats, maybe contest finalling isn't worth it. I love the thrill, I love looking forward to the days finalists will be announced, but is it worth the fees and the postage? 3 requests out of 16 finals? I've gotten more requests from query letters, even before I had any finals to credit with. And I target judges (except for Brenda Chin) who would buy what I write.

On the other hand, I never would have finalled in the GH without finalling in something else, so that at least was worth it.

What about you? Do you think it's worth the investment?





Secret Santa update: Gave Cindi an cheap little resin Christmas bear. Had dh write the note, making a plural noun deliberately possessive. Asked her what she got from her Secret Santa. She made a face and said, "First of all, I couldn't read the note, and they PUT APOSTROPHE S!" Ha! My plan is working. Today, cheap Christmas coasters.
Goodreads

About Me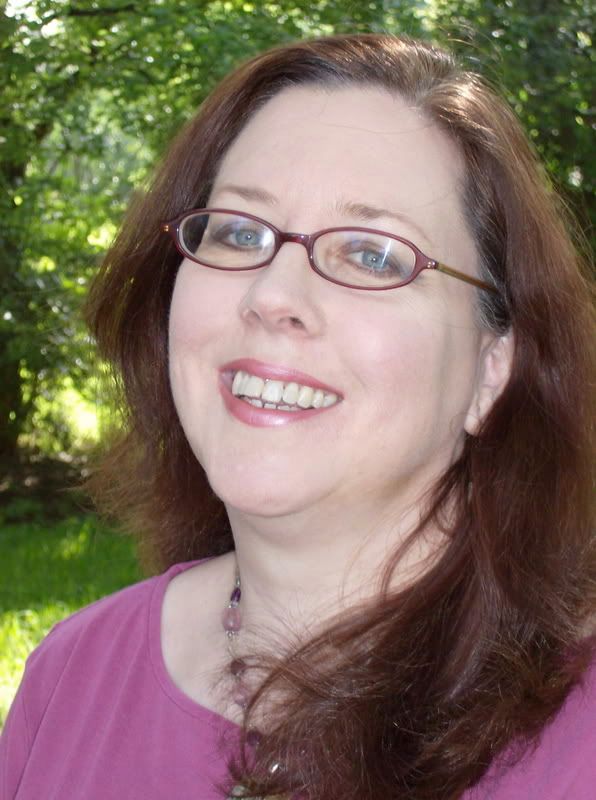 MJFredrick

I'm a mom, a wife, a teacher and a writer. I have five cats and a dog to keep me company. I love bookstores and libraries and Netflix - movies are my greatest weakness.
View my complete profile
Join My Newsletter
MJ Fredrick Fan Page's Fan Box