The question has been asked. And I don't know if I have an answer. There are things I WANT (like an ending for this blasted book), but for Christmas.....hmmmm....

I may want a Tivo. I've stoppped taping shows I know I'm going to miss, because searching for a blank tape and programming, then going back to the other room (the only one with a VCR) to watch the show is just too...okay, I'm lazt and I don't like change.

I may want a housekeeper for a day. Just to get me back on track. Of course, I WAS back on track. It only took a week (and revising an ending that is driving me out of my mind) to get off track.

I could ask for the trip to Atlanta, but that's 7 months after Christmas! And I want to open something.

I could ask for Buffy/Angel/Law and Order DVDs, but I have some that I've not watched yet. Still, to HAVE them.

Books on CD, maybe, but I already have Nora's new hardcover, and Jennifer Crusie's only got Bet Me on CD, and I have that one.

What are you asking for?

And I'm still not sure what I'm getting him!
Goodreads

About Me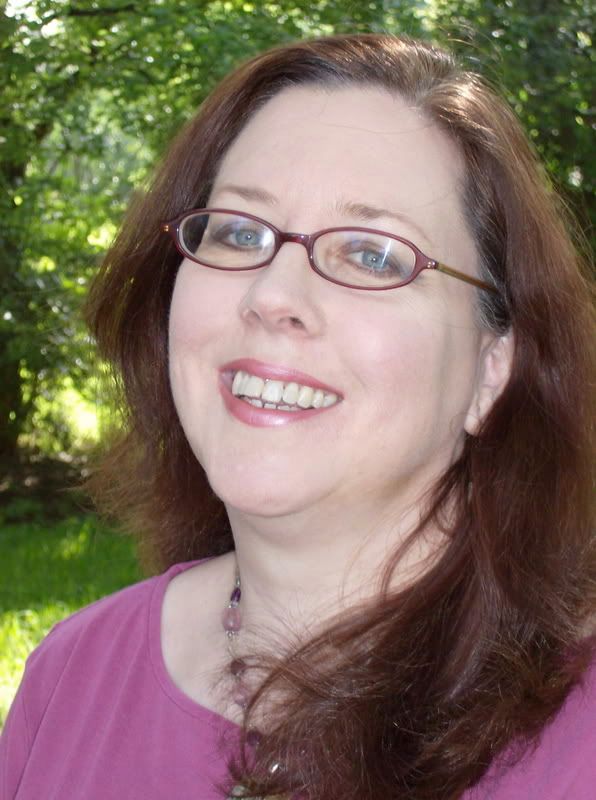 MJFredrick

I'm a mom, a wife, a teacher and a writer. I have five cats and a dog to keep me company. I love bookstores and libraries and Netflix - movies are my greatest weakness.
View my complete profile
Join My Newsletter
MJ Fredrick Fan Page's Fan Box