I'm going to ask for good thoughts this week for my student's brother, Raul, who will be undergoing surgery this week for swelling in his skull related to a head injury (he hit his head on the edge of the trampoline.) I've known Raul since kinder, and I've always had a soft spot for him. Now I am teaching his brother, who is very very worried. So positive thoughts would be appreciated.

I heard from three of my former students Friday. Three. In one day. Not unusual, I guess, but they don't go to the same school anymore. One mailed me a letter, one hand delivered a Christmas card and one came to visit. I thought it was strange. But a nice reminder, especially this time of year, that I do make a difference, even if I'm ready to walk out. 14 of my 19 students showed improvement on the last benchmark test, which, after I was depressed that only 7 passed the easy test, made me feel better.

My principal is leaving after Christmas for greener pastures in the main office. We got an early childhood grant in our district, and she's going to head it. Better money, less stress, what more could you ask? She's elated - we're terrified. She's an awesome principal who trusts her teachers. We're hoping the VP takes her spot, but it's not very likely. He's only been in the district 2 years, and they like their own. But he has a similar philosophy to hers, and that's what we're hoping for.

The Land Cruiser gave us a scare when she wouldn't start Friday evening when the dh was ready to come home. We went to get her this morning, popped the clutch to get her going, got her home and found it was a loose wire. Whew!

I'm having a hard time hearing, if there's another noise around (which there always is, either TV or music or kids talking in the cafeteria). I need to make a dr appt for next week. This is so frustrating, especially since I already don't see very well. I don't like getting old!

But I did find new pictures of Gerry!


Goodreads

About Me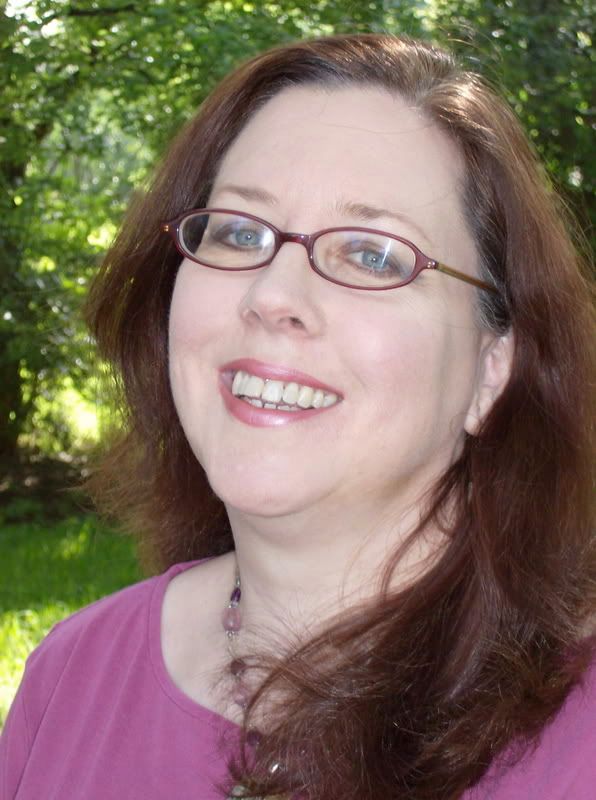 MJFredrick

I'm a mom, a wife, a teacher and a writer. I have five cats and a dog to keep me company. I love bookstores and libraries and Netflix - movies are my greatest weakness.
View my complete profile
Join My Newsletter
MJ Fredrick Fan Page's Fan Box